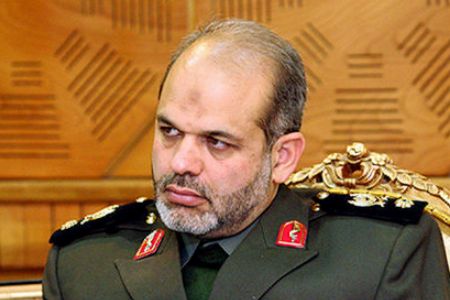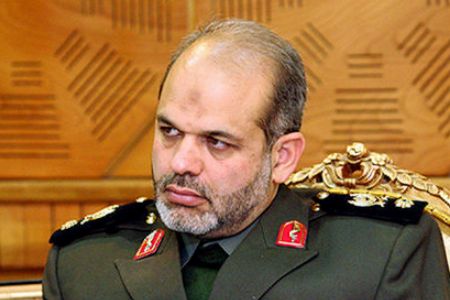 Iran's defense minister says by inaugurating dozens of defense projects, Tehran will respond to the sanctions imposed against the country.
Brigadier General Ahmad Vahidi vowed to give a practical response to enemy-imposed sanctions on August 22, which has been dubbed as the "Defense Industry Day."
The Iranian general went on to highlight the "strategic and unique role of the defense ministry in developing Iran's defense industry."
The West alleges that Iran is pursuing a military nuclear program — an allegation denied by Tehran.
On June 9, the UN Security Council (UNSC) adopted a resolution imposing a fourth round of sanctions against Iran over its nuclear program. Shortly afterwards the US and EU imposed unilateral sanctions against Iran.
Tehran rejects the sanctions, saying that as a signatory to the Nuclear Non-Proliferation Treaty and a member of the International Atomic Energy Agency it has the right to the civilian application of nuclear technology.