Iran
Iran to Unveil New Drone Thursday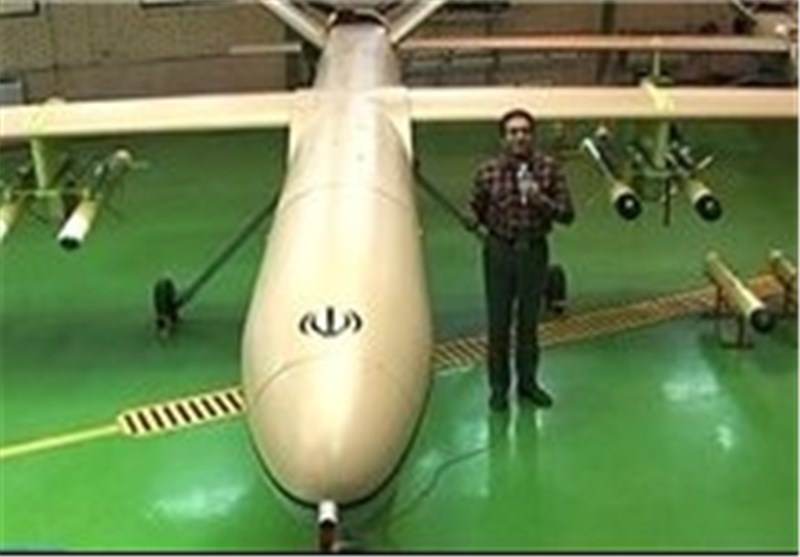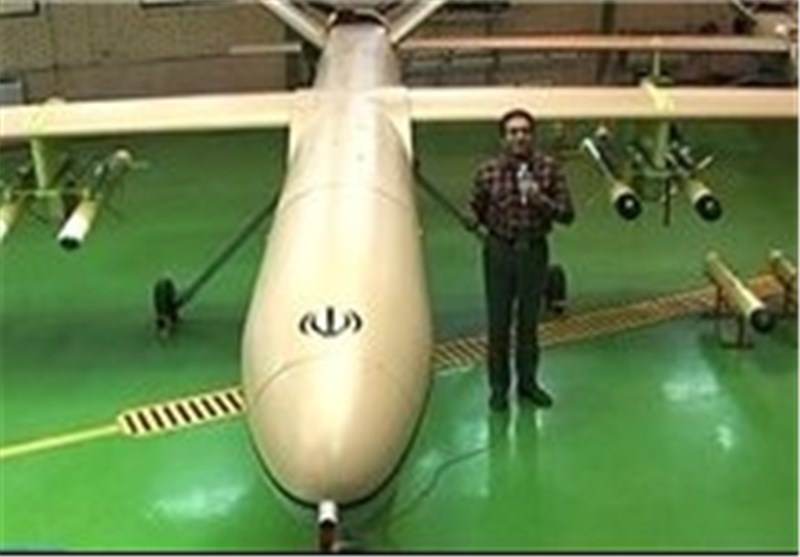 A new homegrown drone is to be displayed during a ceremony scheduled to be held on February 11 to mark the 37th victory anniversary of Iran's Islamic Revolution, an official said on Tuesday.
Asghar Abkhezr, deputy head of a council responsible for organization of the ceremony, announced that President Hassan Rouhani will address the event on Thursday.
Before the president's address, American religious leader Louis Farrakhan will deliver a speech as a special guest, he noted.
On the sidelines of the ceremony, the new drone, known as Shahed (witness) 129, will be unveiled with representatives of Iranian and foreign press in attendance, Abkhezr stated.
He said the "Emad" ballistic missile and "Simorgh" satellite carrier, two of the country's defense and scientific achievements, will also be displayed to the public during the rallies.
More than 450 foreign guests from 28 countries, including scientific, political, and influential figures from European, African, Asian, and American countries will attend the ceremony, Abkhezr added.
Over 5200 cameramen and journalists from Iran and other countries will cover the massive rallies, he went on to say.
Millions of Iranian people of different social strata, carrying flags and banners in support of the Islamic Republic, pour into the streets every year in nationwide mass rallies to commemorate the anniversary of the victory of the 1979 Islamic Revolution.
The victory, seen as the most important milestone in Iran's recent history, liberated the country from the yoke of the hegemonic powers –with the ousted Shah as their stooge– and established a new political system based upon Islamic values and democracy.