Iran
Middle East
Iran to unveil new helicopter, drone and missile-laden warship
Iran is preparing to unveil a new warship capable of circumnavigating the globe three times over without refueling, enabling it to reach any point on the planet and giving Tehran a tit-for-tat capability to respond to the deployment of US warships off Iran's coast.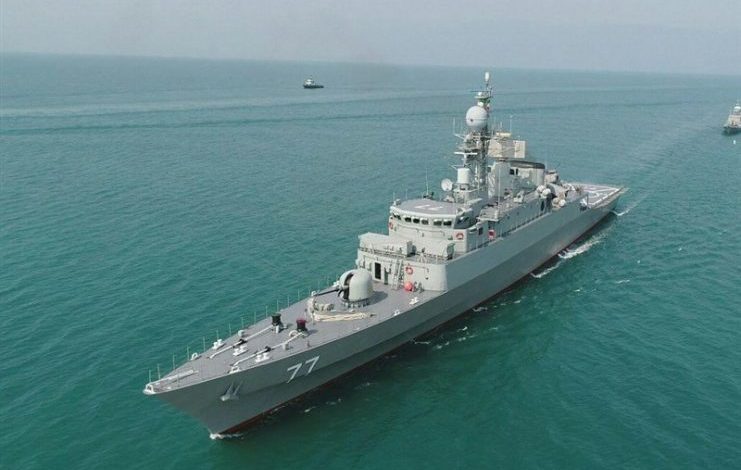 Speaking to Iranian media on Saturday, Iranian Navy Commander Rear Admiral Hossein Khanzadi revealed that the auxiliary ship, named the 'Persian Gulf', will be equipped with a range of weapons systems, including missiles, drones and helicopters.
The ship is expected to be formally unveiled sometime between 21 November and 20 December.
According to Khanzadi, the Persian Gulf's deployment will help ensure "defence and security stability" in the region and beyond.