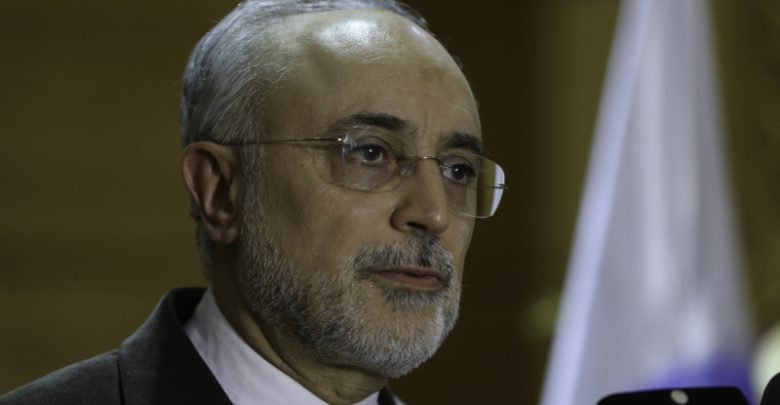 Head of the Atomic Energy Organization of Iran (AEOI) Ali Akbar Salehi said that Iran will unveil new achievements in scientific and research fields soon.
Addressing a cultural festival in Alborz province next to captial, Salehi referred to on April 9 as the inauguration date of the projects.
He also pointed to enemies' attempts to disappoint Iranians and stressed that in spite of pressures, Iranian people have always been successful.
The event was held in literature, calligraphy, music, film and theatre fields.
Earlier, speaking to the Islamic Republic News Agency (IRNA), Salehi pointed to some of Iran's brilliant achievements in various fields including radio-medicines.
He noted that Iran, as an advanced country in West Asia which pioneers introducing and developing radio-medicines, is presently sending the drugs to 15 world countries.
These countries include Egypt, India, Pakistan, Iraq, Lebanon, Syria and some European countries, he added.
Noting that Iran is both producing and conducting research on radio-medicines, he said the latest kind of these radio-medicines which was manufactured in Iran is used for curing Prostate cancer.