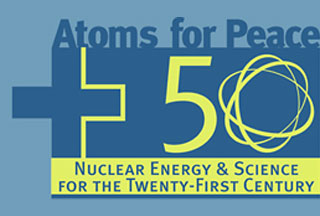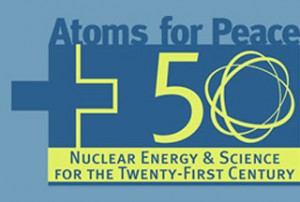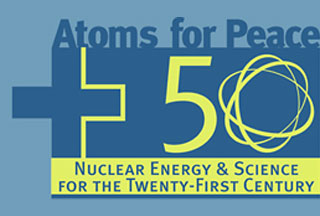 Iran is to unveil a series of scientific achievements on the country's National Nuclear Technology Day — to be held later this week.
"President [Mahmoud Ahmadinejad] will have good news for the nation on Friday," the head of Iran's Atomic Energy Organization, Ali Akbar Salehi, said on Monday.
Ahmadinejad has named April 9 as the National Nuclear Technology Day in which Iran celebrates its latest scientific achievements.
Salehi added that Iran's nuclear experts are working hard to counter the Western pressure which to prevent the Islamic Republic's progress.
His comments came two days after he said Iran would begin constructing new nuclear facilities within the next six months.
Iran's plans come amid stepped-up efforts by the United States and it allies to rally international support for imposing tougher sanctions against Tehran, which is accused by the West of pursuing military objectives in its nuclear program.
Iran, a signatory to the nuclear Non-Proliferation Treaty (NPT), has denied the accusations, stressing that its nuclear program is directed at the civilian applications of the technology.
Russia has been reluctant to agree with new sanctions on Iran while China has reiterated that dialog is the only solution to Iran's nuclear issue.