Iran
Iran tourism industry attracting attentions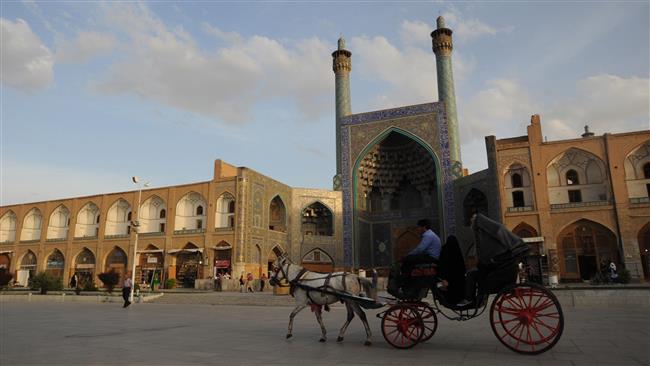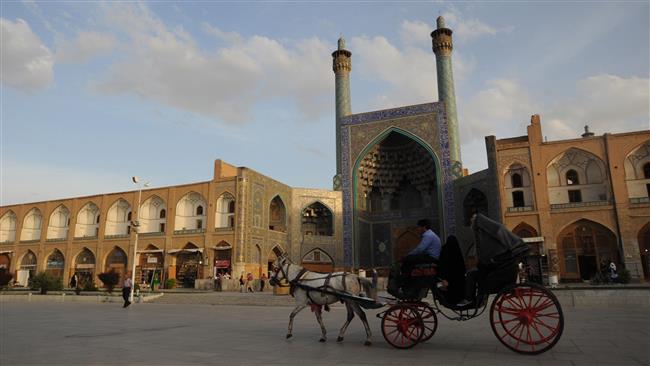 Attractions of Iran's tourism industry are drawing a stronger attention now that the country has opened its doors in light of the removal of economic sanctions last month.
Iran is making a fresh pitch for tourists with the recent lifting of economic sanctions providing an opportunity to cash in, AFP wrote in a report on Thursday.
Tourists, and the healthy revenues they could generate, are among the huge economic changes stemming from the nuclear deal.
Ski resorts, UNESCO-listed world heritage sites and deserts combine with cities steeped in Middle Eastern grandeur and tradition, adds the report.