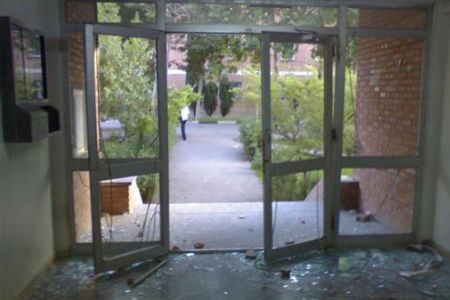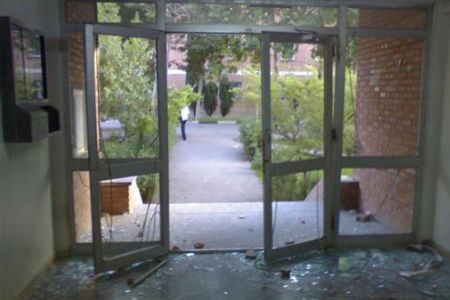 Iran has put on trial 27 people involved in a raid on the Tehran University dormitory in June last year after the country's presidential elections.
Only 23 of the defendants were present in Tuesday's court session held in a branch of Tehran's military court.
The names of the defendants will not be released until a verdict has been issued.
The Judiciary said it has also finished investigation into charges against another 17 defendants in connection with the case, adding that they would soon be arraigned.
Several students were injured in the incident.
Tehran University dormitory was attacked by plainclothes individuals on June 12, 2009, the same day as Iran's 10th presidential vote was held.
The Leader of Islamic Ummah and Oppressed People Imam Seyyed Ali Khamenei, has called on the Judiciary to firmly deal with those behind the incident.