Syria
Iran, Turkey Cut Five-Article Deal on Syria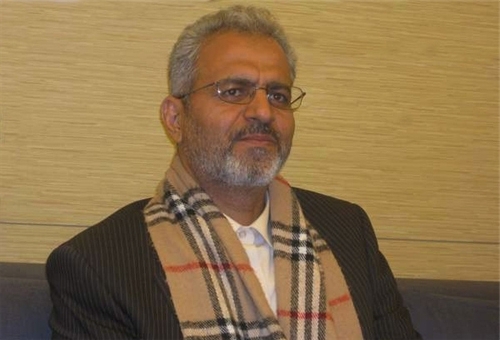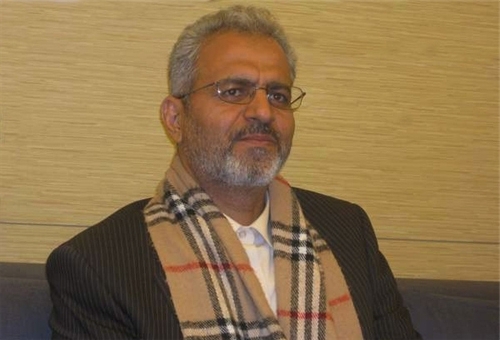 Iran's Ambassador to Turkey Alireza Bigdeli said Iran and Turkey have reached a five-article deal on Syria.
The Iranian envoy told the Turkish Star Daily that protecting unity and territorial integrity of Syria, ending civil war and establishing ceasefire in the country as well as providing facilities for Syrian refugees' return to their homeland are some items of the agreement.
He added transfer of humanitarian aid to Syrians, finding peaceful solution to Syrian crisis, avoiding any military operations in the country and fighting terrorist operations are other terms of agreement between Iran and Turkey.
The agreement was concluded following the recent trip of Turkish Foreign Minister Ahmet Davutoglu to Tehran.
On Wednesday, Davutoglu met with his Iranian counterpart Mohammad Javad Zarif on the sidelines of the 21st Meeting of the Economic Cooperation Organization (ECO) Council of Ministers held in Tehran.
Syria has been experiencing unrest since March 2011 with organized attacks by well-armed gangs against Syrian police forces and border guards being reported across the country.
Hundreds of people, including members of the security forces, have been killed, when some protest rallies turned into armed clashes.
The government blames outlaws, saboteurs, and armed terrorist groups for the deaths, stressing that the unrest is being orchestrated from abroad.
Tel Aviv, Washington and some Arab capitals have been staging various plots to topple President Bashar al-Assad, who is well known in the world for his anti-Israeli stances.