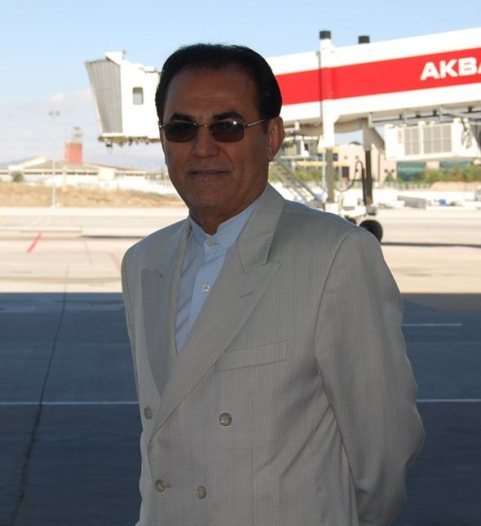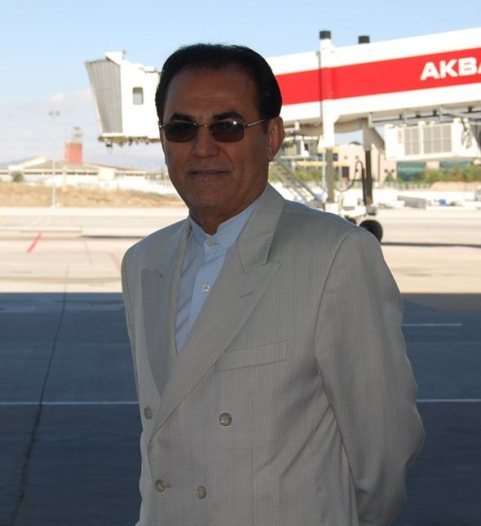 Islamic Republic of Iran's Ambassador in Turkey Bahman Hosseinpour called for expansion of cultural and tourism ties between Iran and Turkey.
Ambassador Hosseinpour made the remarks in a meeting with Turkish Tourism Minister Ertugrul Gunay in Ankara on Sunday.
Referring to the mutual cultural and tourism issues, Hosseinpour called for introducing the members of Turkish delegations for participating in the cultural and tourism committees meeting to be held in Tehran.
The Iranian officials also emphasized the importance of holding meetings between Iranian and Turkish officials.
Turkish Tourism Minister Ertugrul Gunay for his part said that two Turkish delegations will soon visit Iran to attend the First Cultural Committee meeting and Third Tourism Meeting to be held in Tehran and they will discuss the bilateral cultural and tourism issues at both meetings.
Minister Gunay invited Iranian Vice President and Head of the Cultural Heritage, Handicrafts and Tourism Organization to pay a visit to Turkey in the near future.
The Turkish official expressed hope that during the upcoming visit of an Iranian delegation to Turkey, a memorandum of understanding to be signed accordingly.
He noted that the number of Iranian tourists visiting Turkey over last year reached about 1.8 million people.
'Turkey's Culture and Tourism Ministry allocated US$ 100 million for tourism publicities and accommodating foreign tourists from any walk of life in different Turkish hotels last year. Hence, we managed to attract about 30 million tourists to Turkey,' Minister Gunay added.
He expressed his country's readiness for inviting Islamic Republic of Iran's Culture and Islamic Guidance Minister to Turkey in line with expansion of enhancing bilateral cultural and artistic cooperation.
Tourism Minister Gunay said that he and his colleagues are ready to assist the Islamic Republic of Iran in holding its cultural week in January 2012.