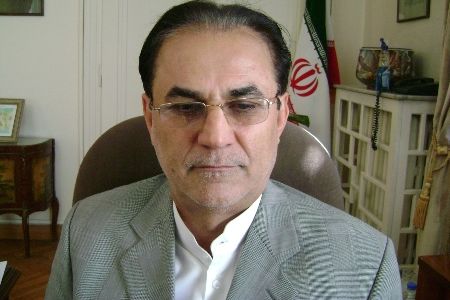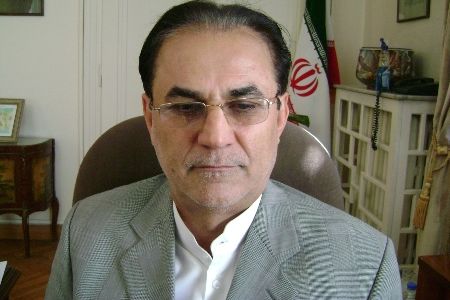 Ahead of a new round of multifaceted talks between Iran and six world powers hosted by Turkey, Tehran's envoy to Ankara has hailed the neighbors' mutual "trust."
"The current relations between Iran and Turkey are a result of trust building efforts aimed at creating a positive atmosphere between the two major nations of the region," Bahman Hosseinpour told a group of Turkish parliamentarians late on Wednesday, IRNA reported.
The envoy referred to a declaration Iran, Brazil and Turkey signed in Tehran on May 17, under which the Islamic Republic would ship 1,200 kilograms of its low-enriched uranium to Turkey in exchange for 20 percent enriched nuclear fuel rods for the Tehran research reactor.
"In the absence of trust, Iran would never have agreed to temporarily leave its enriched uranium in Turkey," Hosseinpour said.
The relations between the two countries have dramatically improved and both sides are seeking to fill in the vacancies in bilateral ties and boost mutual cooperation, he added.
The Iranian diplomat further expressed optimism on the upcoming talks between Tehran and P5+1 (Britain, China, France, Russia and the US plus Germany) scheduled for late January.
"We and Turkey are very hopeful to achieve our goals," Hosseinpour said.
He went on to highlight that he is confident the summit will receive great global attentions.
In December, Iran's Embassy in Turkey said the volume of annual trade exchanges between Iran and Turkey reached USD 7.5 billion, and announced plans to increase bilateral trade transactions to USD 30 billion by 2015.