Iran
Iran turns sanctions into opportunities for progress: Mehmanparast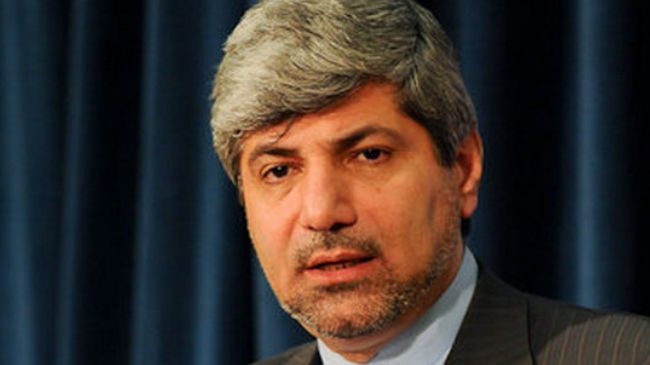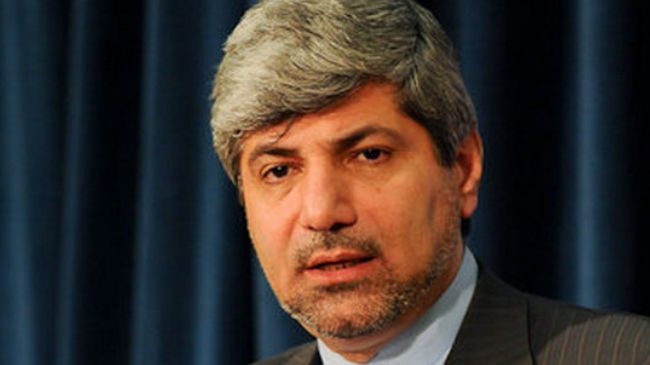 The Iranian Foreign Ministry spokesman says Western sanctions against the country have proved to fail as Iran has turned such restrictions into opportunities to achieve further self-sufficiency.
Although the imposition of sanctions by the West is a challenge to Iran, the country's experts backed by the nation have managed to turn the sanctions into opportunities, Foreign Ministry Spokesman Ramin Mehmanparast said in Serbia on Thursday.
Mehmanparast, heading a media delegation, is in Serbia, on the second leg of his three-nation tour of Balkan, which has already taken him to Bosnia-Herzegovina, and will later take him to Croatia.
He reiterated that Iran has managed to turn problems into opportunities to make progress, adding that contrary to all Western expectations, Tehran has reached self-sufficiency in every sector hit by sanctions.
The Iranian nation will not relinquish its inalienable rights under Western sanctions, he added.
Iran has been under political and economic sanctions by the West over the past thirty years following the victory of the Islamic Revolution.
More recent sanctions by the West against Iran have been seeking to impede the country's nuclear energy program under the allegation that it may have military aspects.
Iran refutes such claims, arguing that as a committed signatory to the nuclear Non-Proliferation Treaty and a member of the International Atomic Energy Agency, it has the right to use nuclear technology for peaceful purposes.