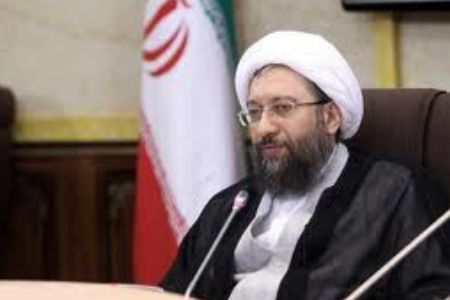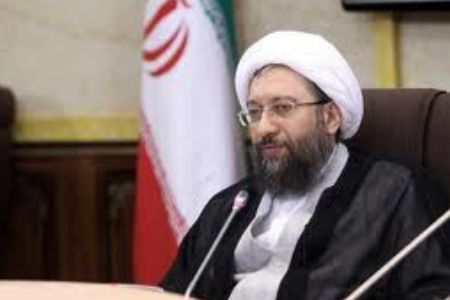 Judiciary Chief Ayatollah Sadeq Amoli Larijani says Western-imposed sanctions against Iran will only develop the capabilities of the Iranian nation and result in its empowerment.
"It appears that these sanctions which go beyond the resolution adopted by the UN Security Council are aimed at making the Iranian nation suffer and at undermining its firm resolve," said Ayatollah Larijani on Sunday.
The US and the EU adopted tougher measures against Iran shortly after the UNSC imposed a fourth round of sanctions targeting the country's energy and financial sectors.
"But there is no doubt that our nation will once again pass this test (sanctions) with honor," Fars News Agency quoted the Iranian Judiciary chief as saying.
Amoli Larijani said that the Iranian nation would not retreat from its righteous position and would "turn the recent sanctions into opportunities with its unity and solidarity."
The West accuses Iran of pursuing a military nuclear program. Tehran, however rejects the allegation and argues that as a signatory to the Nuclear Non-Proliferation Treaty it has a right to enrich uranium for peaceful purposes.