Human Rights
Iran
Middle East
Iran: UN HR Special Rapporteur Should Avoid Depicting Security Criminals as 'Media Activists'
Deputy Judiciary Chief and Head of the Iranian Judiciary's High Council for Human Rights Ali Baqeri Kani blasted the UN Special Rapporteur's recent report on human rights situation in the country, regretting that the report has tried to portray security criminals as "media activists".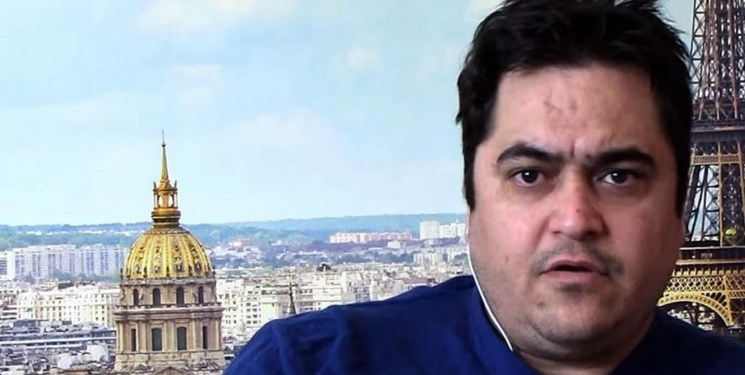 "There is much to be regretted that in the report of the Special Rapporteur, the assumption of the allegations made by the sources affiliated with terrorist groups and hostile to the Iranian nation is obvious from two aspects and indicates the mal-intention and biased intents of its editors," Baqeri Kani said, adding, "first: Repetition of issues and cases which have already been responded in their position and time, and in some cases even several years have passed since their closure (the last part of paragraph 46) and second: raising the completely criminal and security issues under the cover of human rights activists and the characterization of a "security criminal", who has played an effective role in creating chaos in the society and encouraging the destruction and burning of people's property as "media activists", both in the draft report and in the final report, despite the documented and extensive enlightenment of the competent authority in this regard."

Ali Baqeri Kani
He went on to say that according to Article 3 of the Code of Conduct for Special Procedures Mandate-holders of the Human Rights Council (annexed to Resolution 2.5 of the Human Rights Council adopted on 18 June 2007) "Mandate-holders are independent United Nations experts. While discharging their mandate, they shall: (a) Act in an independent capacity, and exercise their functions in accordance with their mandate, through a professional, impartial assessment of facts based on internationally recognized human rights standards, and free from any kind of extraneous influence, incitement, pressure, threat or interference".
In relevant remarks, Baqeri Kani said the recent report of the UN Special Rapporteur on the situation of human rights in the country has touched upon issues that had been closed years before, noting that the report should be verified "professionally, fairly and away from any politicization".
In a letter to the UN High Commissioner for Human Rights, Michelle Bachelet, Baqeri Kani said that the recent report of the body's Special Rapporteur on Iran's human rights situation is a repetition of the already closed issues, stressing the need to verify the report justly and without any political motives.