Iran
Iran Uncovers 2 Domestically Manufactured Helicopters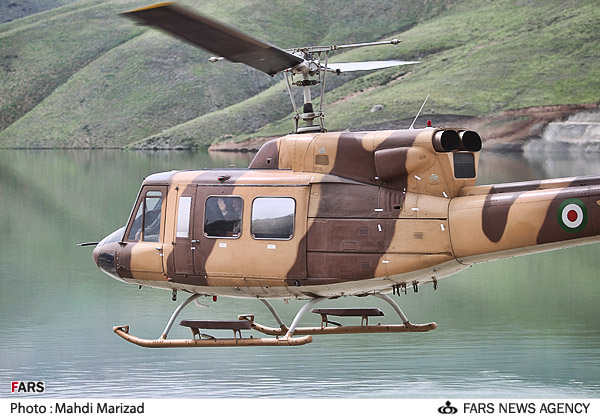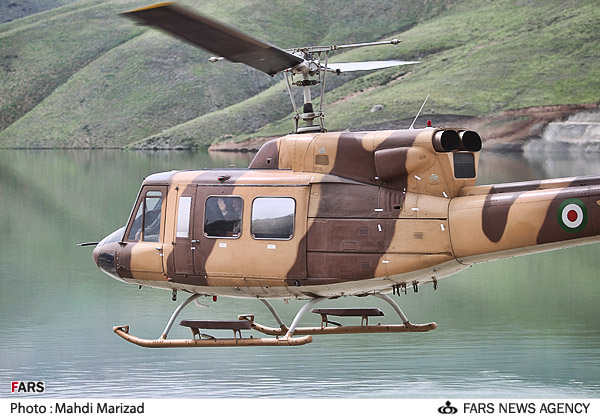 Iranian Defense Minister Brigadier General Ahmad Vahidi has unveiled the first domestically manufactured helicopters (Panha 1 and Panha 2) designed to conduct military operations and logistic missions.
The helicopters, which can carry 14 and eight passengers respectively, were inaugurated during a ceremony of the Sixth International Aviation Industry Exhibition on the Persian Gulf island of Kish on Tuesday, the Fars News Agency reported.
The Shahriar, a completely overhauled medium-lift, twin-engine helicopter with a capacity of 20 passengers, was also displayed during the ceremony.
Iranian Deputy Defense Minister Manouchehr Manteqi also spoke during the inauguration ceremony of the exhibition, saying the country's 40-year-old aviation industry has made great achievements in designing aircraft and overhauling the existing aviation fleet.
Manteqi, who is also the managing director of the Iran Aviation Industries Organization, added that the Islamic Republic plans to build aircraft capable of carrying 100 and 150 passengers. China, Russia, Ukraine, Indonesia, Malaysia, Sudan, and four other countries are participating in the exhibition, which runs until December 14.