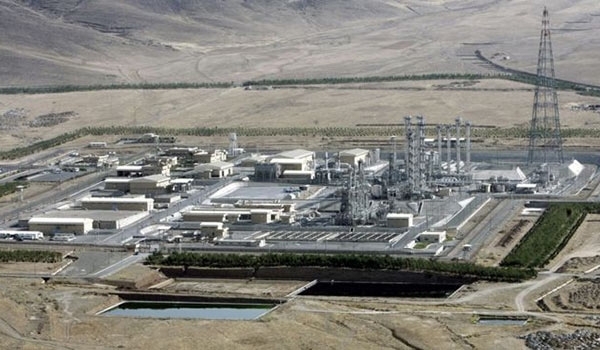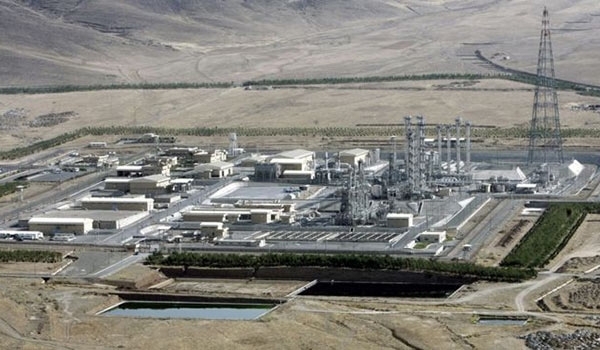 Iran declared on Sunday that it is determined to continue production and selling of its excess heavy water, criticizing Washington for attempts to dissuade foreign states from purchasing Tehran's heavy water.
"We have sold part of our heavy water in excess and at present, we have good customers. Of course, the Americans have contacted a number of customers and told them not to purchase from Iran but there are still some customers that they don't pay attention to the Americans ('demand)," Spokesman of the Atomic Energy Organization of Iran (AEOI) Behrouz Kamalavandi told FNA.
"The world's heavy water market is important to us, either the (2015) nuclear deal survives or not, and we can sell out suplus heavy water after meeting our needs and it is one of our plans," he added.
Kamalvandi had announced in October 2016 that the American scientists were surprised by the high purity level of Iran's heavy water supply sold to the US after the nuclear deal and they hailed their Iranian counterparts.
"After testing Iran's heavy water, the Americans congratulated us for its high purity level and at present, they are selling Iran's heavy water at pharmaceutical and research markets," Kamalvandi told FNA at the time.
Asked about the price of the 32 tons of heavy water sold to the US, he said Iran has received $290 per kilo, adding that the Russians have also purchased Iran's heavy water at the same price.
He said Iran could retail its heavy water at the market for much higher prices for each gram, but it didn't. "We didn't enter the retail market given the fact that it has its own complications and the costs of marketing and packaging are high."
Iran has turned into an exporter of heavy water to foreign states.
Iran delivered 38 metric tons of heavy water to Russia in September 2016.
Also, in July same year, the country exported 32 tons of heavy water to the US.
Head of the AEOI Ali Akbar Salehi announced in May 2016 that several European states had shown interest in purchasing heavy water supplies from Iran, adding that the modern heavy water reactor in Arak will be launched in five years.