Iran
Iran unveils new 3D long range multiple target radar system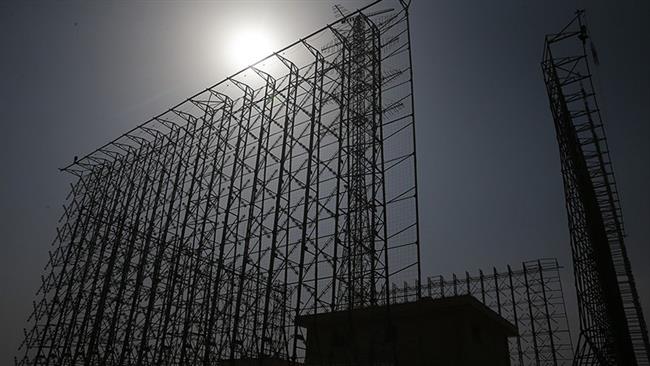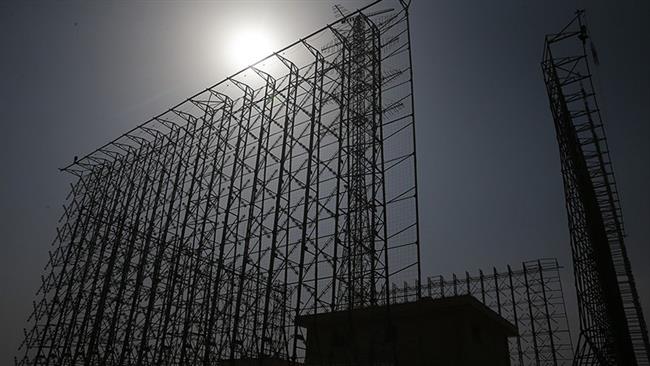 Iran has unveiled a domestically-built 3D search and control radar system, Qamar, with the capability of tracking over 100 targets within a 450-kilometer radius.
Iranian Defense Minister Brigadier General Hossein Dehqan made the announcement in the city of Shiraz on Monday, along with unveiling 15 other defense advancements by the Iran Electronics Industries (IEI).
"The most important achievement" by the IEI "is the manufacturing of various radars that are capable of detecting and tracking threats and defending the country," Dehqan said.
Qamar can track multiple ground and air targets, including fighter jets and drones, over an expansive range and transfer the obtained data to the country's air defense network.
Dehqan also announced an imaging system, "Absar", which can be installed on planes and drones and be linked to the defense network.
The Iranian defense minister noted that these advancements in the field of electronic defense allow for the locating of the enemy's exact battlefield positions and even the source of enemy fire.
Dehgan also inaugurated the production lines of a series of aeronautical navigation systems, including Multilateration (MLAT), Electronic Intelligence (ELINT) and Communications Intelligence (COMINT) systems.
"By relying on domestic capabilities, we have made significant achievements in defending against the enemy's electronic warfare," he added.