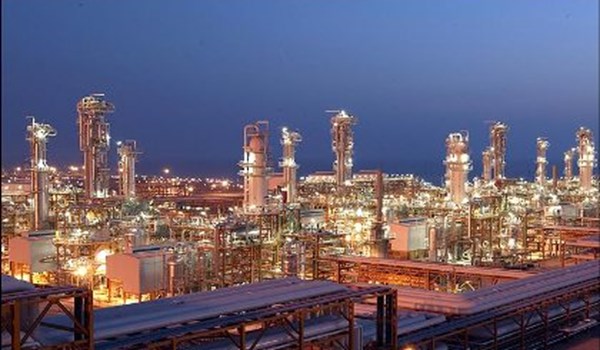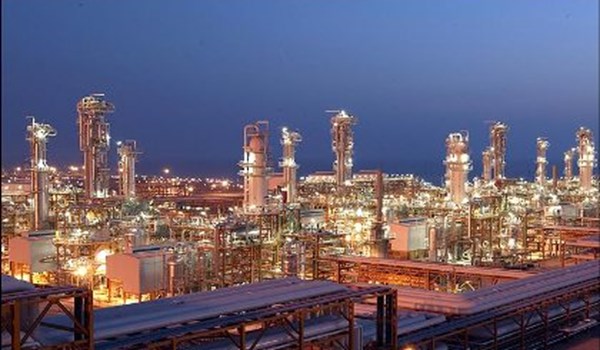 Iran started mass-production and exports of 13 new polymer products to the Asian and European states to break the US and Italy's monopoly and confront Washington's sanctions on petrochemicals.
Iran's Jam Petrochemical Plant started commercial production of 13 strategic olefin and polyethylene grades a few days ago.
The plant has successfully poduced five propylene and polyethylene grades whose production was previously only done by the US and Italy.
Jam Petrochemical Plant has become the third company in the world to produce MD-35504, MD-3510, MD-3520, LL-235F6 and LL-235F7 and has a monopoly in the production of these items.
Some of the produced items are MD-35504, MD-3520, LL-235F6, LL-235F7, GR-LL-HP-18XF5, MD-38504, CC-52502, CC-52502SU, CC-52501, HD-5000S, PP EP3130UV.
The development came as officials of the Saudi Arabian Basic Industries Corporation (SABIC) have in the past few weeks traveled to the countries which are customers of Iran's petrochemical and polymer products to persuade them to stop their purchases from Tehran.
Diversifying petrochemical products can be an effective step taken by Iran to nullify the US sanctions.
Meantime, Iranian First Vice-President Eshaq Jahangiri has downplayed the US attempts and pressures to stop exports of oil from Iran.
"That the US says it will zero down Iran's oil sale is a baseless word, although reduction in the oil sales is possible," Jahangiri said, addressing a meeting in Tehran last month.
He referred to the US ruling system's attempts to pressure the Iranian nation, and said, "They are not after military action because they are aware of its destructive consequences for the world."
Jahangiri explained that the enemies, spearheaded by the US, had started a soft battle against the Iranian nation and are trying to influence the public opinion through economic and media pressures.