Iran
Iran unveils new defense achievements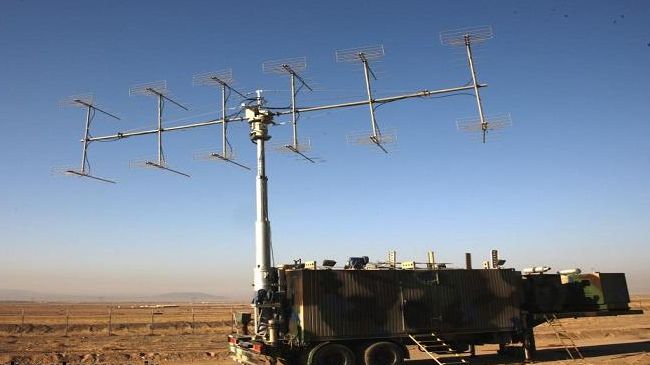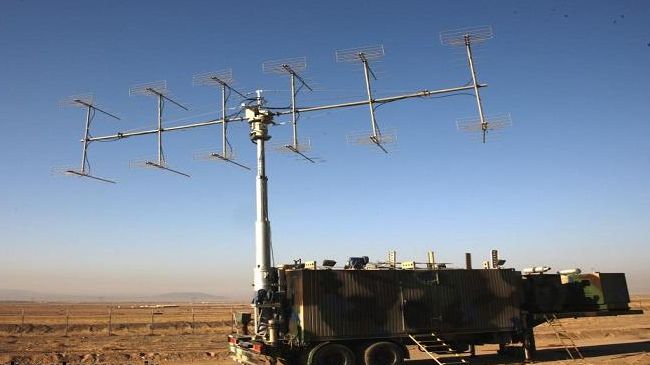 Iran has unveiled two new domestically designed and produced pieces of military equipment during a ceremony attended by senior military officials.
A smart tactical command and control system dubbed Basir (Insightful) and a radar system called Matla-ul-Fajr (Breaking Dawn) were the two pieces of military hardware that were unveiled during the ceremony in the capital, Tehran, on Sunday with Commander of Khatam al-Anbiya Air Defense Base Brigadier General Farzad Esmaeili in attendance.
Basir can collect information from passive and active radars, including military and non-military, observation posts, missile systems as well as adjacent control and command centers.
It can also present a comprehensive and detailed picture of the area under its command, and act independently with regard to the operation and control of ground-launched and air-launched air defense systems.
Among other features of Basir are high mobility plus capabilities to be deployed on rugged terrain, thwart cyber attacks, use exclusive microwave networks and state telecommunications systems, in addition to intercepting and destroying its targets.
Matla-ul-Fajr radar system can secure sustainable tactical communication and transfer voice and data between air defense units and control and command centers.
The system can also codify information, and accelerate the speed and precision of anti-aircraft systems concerning the transfer of radar data from the battleground to control and command centers and establish short-range, medium-range as well as long-range multi-layered communications.
In recent years, Iran has made great achievements in its defense sector and attained self-sufficiency in producing essential military equipment and systems.
The Islamic Republic has repeatedly said its military might poses no threat to other countries, reiterating that its defense doctrine is based on deterrence.