Iran
Iran Unveils New Homegrown Military Electronic Gear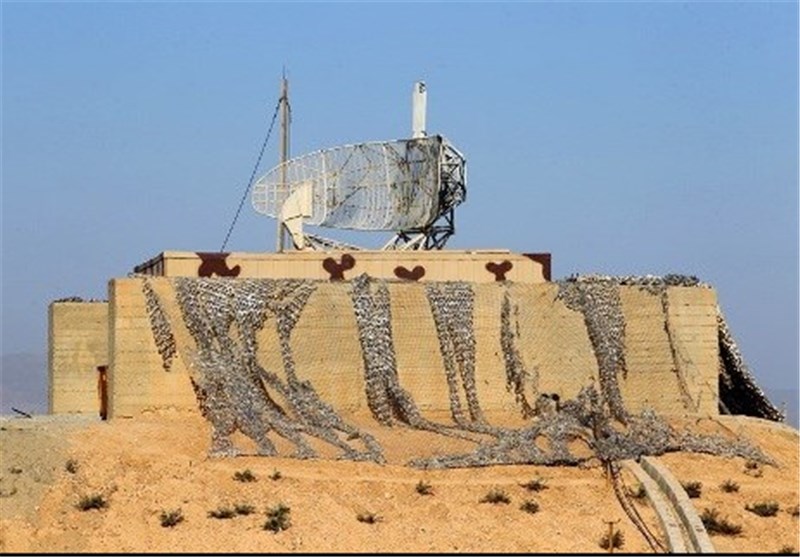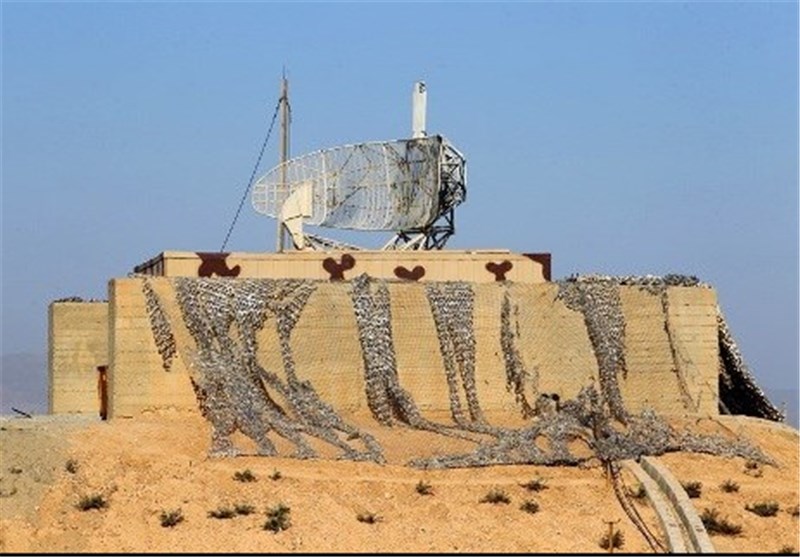 Iran's Defense Minister Brigadier General Hossein Dehqan unveiled a series of domestically-made equipment in the field of air defense and civil aviation, including new radars and imaging systems.
In a ceremony on Monday, Dehqan unveiled 16 products manufactured by the local subsidiaries of the Defense Ministry.
They included a counter-battery radar system, dubbed Boshra. The apparatus, also known as a weapon-tracking radar, can detect artillery projectiles fired by heavy and semi-heavy batteries, and can be employed in electronic warfare as well.
"Qamar" 3-dimensioanl radar was another product unveiled in the ceremony. It is a system that can detect and track more than 100 targets in low to high altitudes within a range of 450 kilometers.
Qamar is capable of spotting various targets, including fighter jets and Unmanned Aerial Vehicles (UAVs), and transferring the data to the country's integrated air defense network.
Another new achievement was the "Absar" imaging system, which can be mounted on warplanes and drones.
The defense minister also inaugurated the production line of navigation equipment used in aviation industry and airports, including multilateration (MLAT) and electronic data gathering systems.
Iran has in recent years made great headways in manufacturing a broad range of military equipment, including the air defense systems that use cutting edge technologies.
Tehran has repeatedly stated that its military might is defensive in nature and poses no threat to other countries.