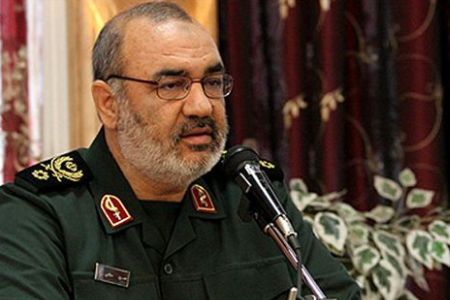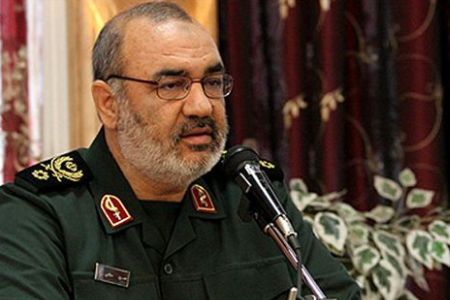 A senior commander with Iran's Islamic Revolution Guards Corps (IRGC) says the country is now capable of 'producing an endless number of ballistic missiles.'
"Our production lines are running very smoothly," IRGC's Deputy Commander Brigadier General Hossein Salami was quoted by Fars News Agency as saying on Sunday.
Iran has also made enormous progress in the field of air defense, added the top general.
He then touched upon the wide-ranging domain of activities the IRGC is involved in, from economy to war on terror.
He said the IRGC's campaign against terrorism has an 'international dimension' and added 'terrorism and narco-trafficking are closely intertwined.'
The top commander said drug cultivation and trade have flourished in Afghanistan since the US-led invasion of the country.
"The IRGC has undertaken to ensure security in southeast of the country, and has formed an impenetrable bulwark against illicit drugs and organized crime in cooperation with police as well as other(domestic) security and intelligence agencies." the IRGC's deputy chief said.
Elsewhere in his remarks, General Salami underlined anti-Iran sanctions will only further encourage the nation to move toward self-sufficiency.
"Iran is no stranger to sanctions as it has been under sanctions for the past thirty years," he said.