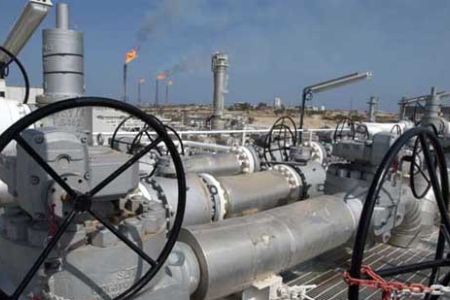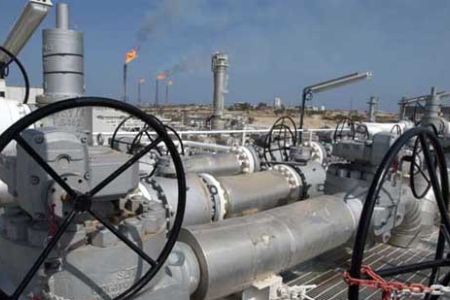 Iran has increased its natural gas exports to Europe by 50 percent in line with the country's policies for a larger share in the global gas market, a report says.
Iran needs to boost its gas exports and appropriate "ten percent of the world gas trade to itself by the end of the country's 20-year Development Vision Plan" before 2025, Mehr news agency reported Deputy Managing Director of National Iranian Gas Company (NIGC) Mostafa Kashkouli as saying on Sunday.
The NIGC official drew on the country's rapid pace of exports in the energy sector and said with the construction of a major pipeline, Iran will boost its natural gas exports to Europe via Turkey.
Kashkouli also made a reference to the recent discussions held between Iranian and Iraqi officials for the transit of Iran's gas to its western neighbor and beyond and said, "The two countries are continuing talks for the daily exportation of up to ten million cubic meters of gas to Iraq within a five to seven year program."
Iran and Iraq had agreed in 2009 on energy cooperation and joint development of shared fields.
Iran possesses the world's second-largest gas reserves after Russia, which lies on 30 percent of world's gas in total.