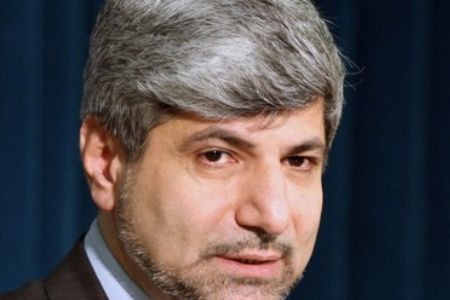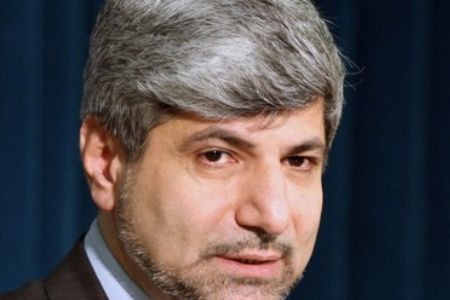 A senior Iranian official says Tehran and the P5+1 can reach "serious" agreements if the six major world powers show more interaction in the upcoming talks.
"Both sides are in contact and if the opposite side shows more interaction, we can reach serious agreements on issues that must be placed on the agenda of these talks," IRNA quoted Foreign Ministry Spokesman Ramin Mehmanparast as saying on Sunday.
"The Islamic Republic of Iran has repeatedly voiced readiness for talks and our officials have repeatedly announced that, in line with asserting the rights of the Iranian nation, they are ready to change the current confrontational approach [adopted by the West] to constructive cooperation and the participation of all countries," he added.
He said that Iran was ready to hold talks with the West as mentioned in a recent letter by Iran's chief nuclear negotiator Saeed Jalili to EU foreign policy chief Catherine Ashton and hoped that talks could prove fruitful.
Mehmanparast expressed optimism that both sides could also reach agreements on the "basis, approach and details" of negotiations before they resume talks.