Syria
Iran urges Egypt to hold urgent quartet meeting on Syria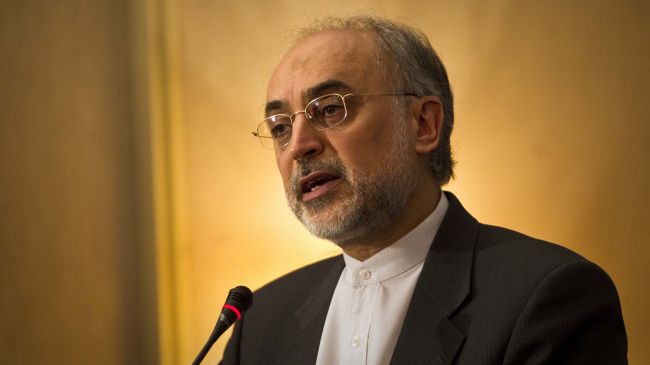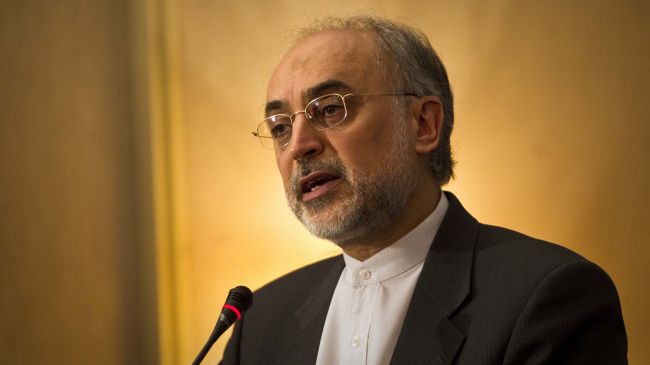 Iranian Foreign Minister Ali Akbar Salehi has called on Egypt to hold urgent quartet talks to find a solution to the crisis in Syria.
In an interview with the Lebanese Al Mayadeen television channel, the senior Iranian diplomat voiced Tehran's readiness to host or attend the negotiations in any country and at any level.
During a summit of the Organization of Islamic Cooperation (OIC) in Mecca in August 2012, Egypt's President Mohamed Morsi presented an initiative to establish a contact group on Syria comprising Iran, Egypt, Turkey, and Saudi Arabia.
A high-level meeting of the quartet group was held on September 17, 2012 about a week after preparatory talks in Cairo by lower-ranking officials from the four countries.
The Iranian, Egyptian, and Turkish presidents also met in Cairo on February 6 and called for an immediate solution to the crisis in Syria and an end to the bloodshed.
"Egyptian President Mohamed Morsi's initiative of forming a quartet committee comprising Egypt, Iran, Saudi Arabia and Turkey, to resolve the Syrian crisis is very important and effective, given Egypt's position in the Arab World and the Muslim World," Salehi said.
He added that Iran has made 'very few' changes to the initiative, which have nothing to do with the 'substance' of the proposal.
The unrest in Syria began in March 2011, and many people, including large numbers of army and security personnel, have been killed in the violence.
The Syrian government says the chaos is being orchestrated from outside the country, and there are reports that a very large number of the insurgents are foreign nationals.