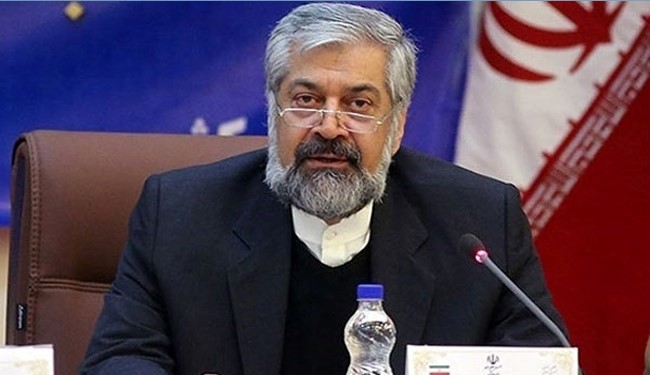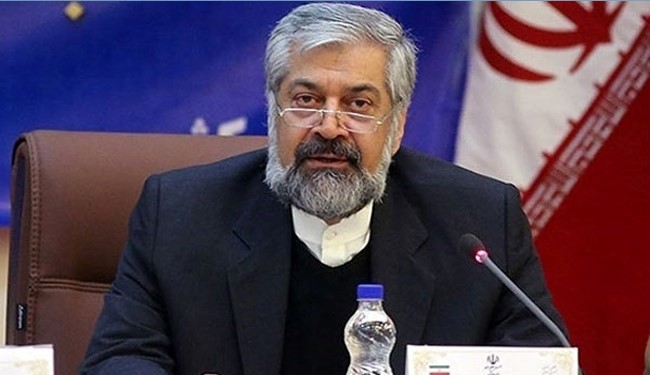 Iranian Deputy Foreign Minister Morteza Sarmadi called on the international community, the European Union in particular, to ramp up efforts to settle the conflicts in Yemen, Al-Alam News Network reports.
In a Tuesday meeting with Hungary's outgoing ambassador to Tehran, Sarmadi touched on the developments in the Middle East, particularly the "woeful" situation in Yemen, calling on the international circles, the EU in particular, to intensify efforts to end those conflicts.
Yemen has been engulfed in turmoil since Saudi Arabia and some of its allies launched military attacks on March 26 without a UN mandate.
They began to launch deadly airstrikes against the Houthi Ansarullah movement in an attempt to restore power to the fugitive former President Abd Rabbuh Mansour Hadi, a close ally of Riyadh.
According to Yemen's Health Ministry, the airstrikes have killed more than 2,300 people, including 229 women and 411 children. More than 8,000 others have been also injured in the attacks, including 581 women and 766 children.
The Saudi-led aerial strikes have targeted 61 hospitals and 13 ambulances.
The ministry also reports deterioration of health conditions in Yemen, saying some 20,000 people have caught malaria and some infected children have died due to lack of medication.