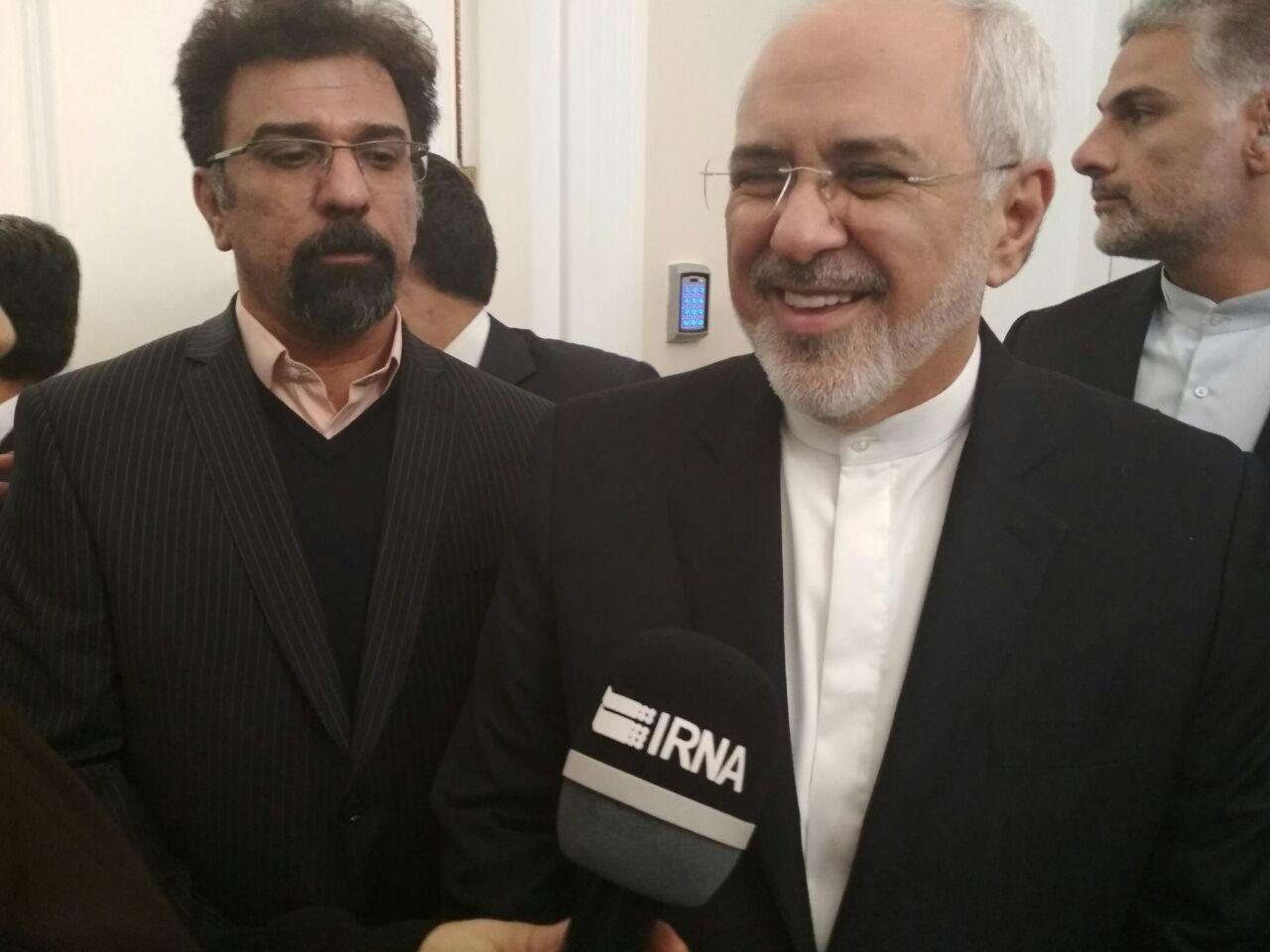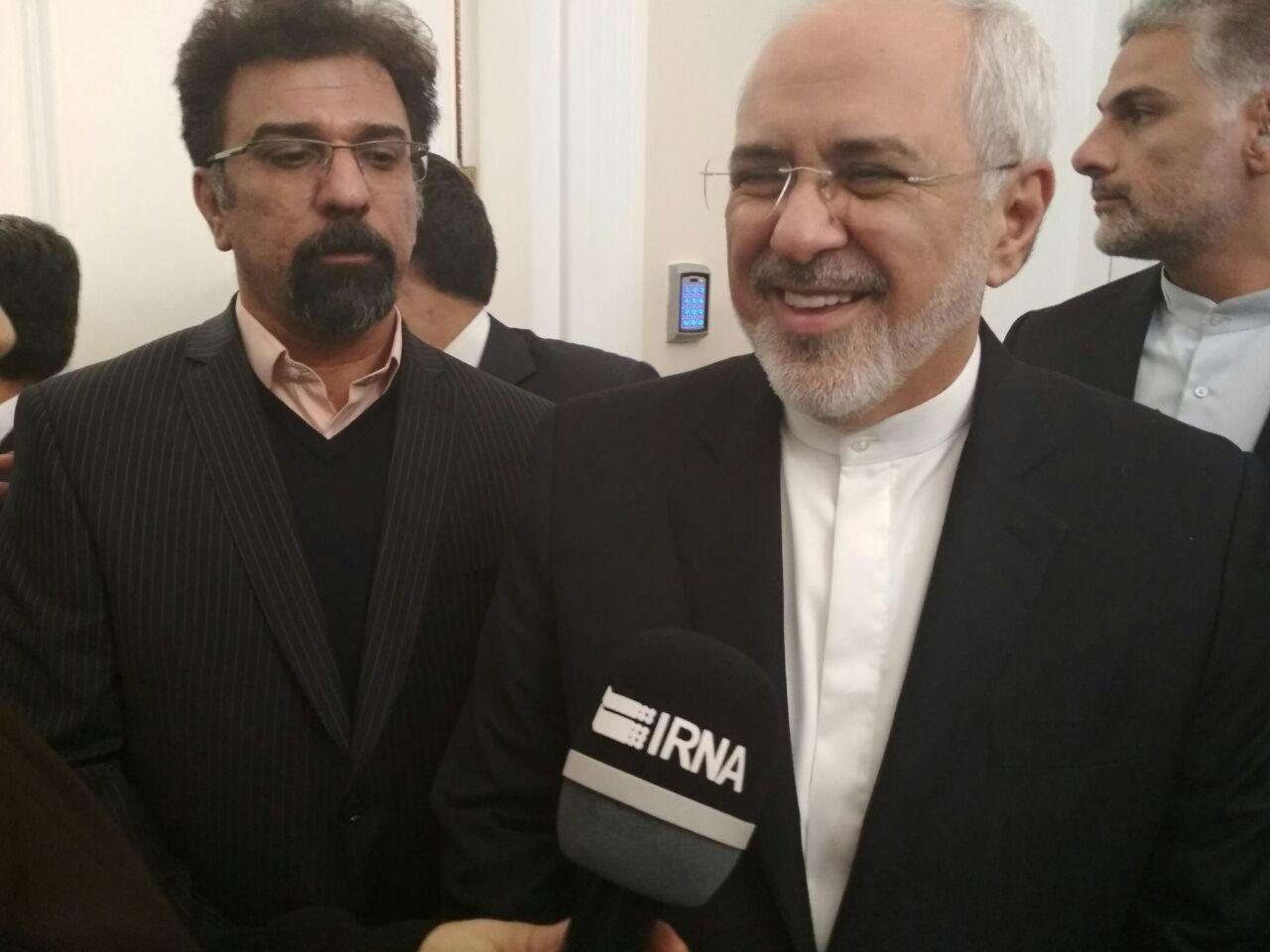 Iran Foreign Minister Mohammad Javad Zarif on Friday urged the European Union to guarantee the rights of Iranian nation enshrined in the nuclear deal, reached between the Islamic Republic of iran and world powers in 2015.
Iran expects the 4+1 countries (Russia, China, France, UK and Germany) to guarantee the rights of Iranian nation stipulated in the nuclear deal, also known as the Joint Comprehensive Plan of Action (JCPOA) in all areas including economy, politics and nuclear fields, Zarif told reporters upon arrival in Vienna.
He referred to Washington unilateral withdrawal from the nuclear deal and said that following the return of parts of anti-Iranian sanctions after the US's illegal action, Tehran expects other sides of the JCPOA to compensate it.
Zarif said that the EU has no new demand from Iran in return for its economic package of proposals and being bound to the JCPOA obligations is its only demand from the Islamic Republic.
The International Atomic Energy Agency (IAEA) is responsible for ratifying fulfillment of Iran's obligations and it has confirmed this in several reports.
Commenting on the meeting of foreign ministers of Iran and five JCPOA members on Friday, Zarif said that he is scheduled to meet with High Representative of the European Union for Foreign Affairs and Security Policy Federica Mogherini and his Chinese and Russian counterparts on Friday morning.
Zarif left for Vienna late Thursday to take part in the meeting of foreign ministers of JCPOA members.
The meeting is to be held on Friday under presidency of Mogherini.
The foreign ministers of Iran, Germany, France, Russia, UK and China will attend the meeting.
This is the second meeting after US unilateral exit from JCPOA which is slated to discuss EU's economic proposal with the aim of ensuring Iran's economic and commercial interests in the absence of US from the international pact.
Expert meeting of Iran and 4+1 Group was held late Thursday.
US President Donald Trump announced on May 8 that Washington was walking away from the nuclear agreement.
Trump also said he would reinstate US nuclear sanctions on Iran and impose "the highest level" of economic bans on the Islamic Republic.
Under the JCPOA, Iran undertook to put limits on its nuclear program in exchange for the removal of nuclear-related sanctions imposed against Tehran.