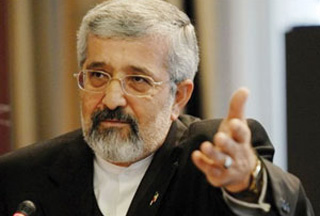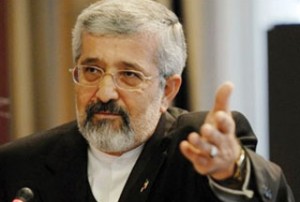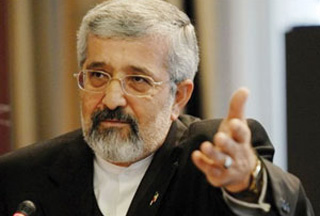 Iran's ambassador to the UN nuclear watchdog Ali Asghar Soltanieh urges the agency to work on its weaknesses and focus on its main responsibilities.
"The Islamic Republic of Iran has serious concerns about the approach taken by the International Atomic Energy Agency (IAEA) during recent years," Soltanieh told the Islamic Republic News Agency following the IAEA's Board of Governors meeting in Vienna on Tuesday.
"We expect the IAEA will overcome its weak points through collective cooperation of like-minded countries," he added.
The Iranian diplomat reiterated that the IAEA is an international organization that should focus on developing the use of nuclear energy for peaceful applications.
"The IAEA should not turn into an inspectorate and control organization," Soltanieh added.
Iran, a signatory to the Nuclear Non-Proliferation Treaty, insists that its program is directed at the civilian applications of the technology, including clean energy production.
World powers, most of which possess and continue to develop a variety of nuclear arsenals that have been tested and even used in military confrontations, accuse Iran of the "intention" to enrich uranium to weapons-grade levels and have gone to great lengths to prevent the country from producing fuel for its medical and industrial needs.
The US and its European allies have been pushing hard for tough new sanctions against Iran in a bid to force the country meet their demands over its nuclear program.
Western countries have already imposed three rounds of UNSC-backed sanctions on Iran and are currently lobbying for a fourth, which is believed to contain a "symbolic" tightening of economic measures against the Tehran government, which has maintained that any such actions will again prove futile.