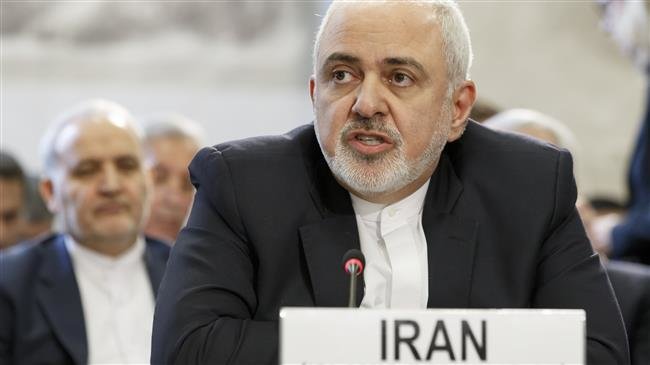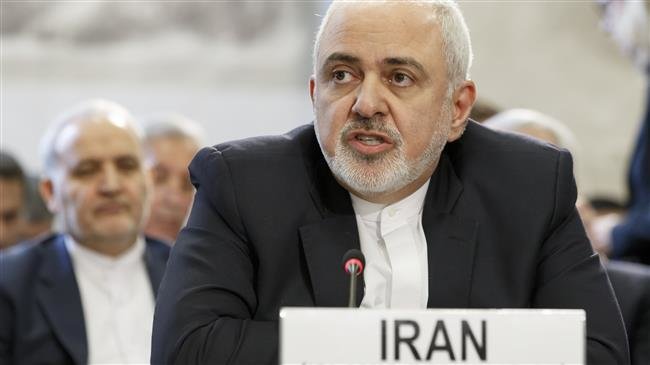 Iranian Foreign Minister Mohammad Javad Zarif has called on the international community to engage the Taliban in an "inclusive" dialogue with the Afghan government in a bid to restore peace to the war-torn nation.
"All of us need to facilitate the intra-Afghan dialogue, by helping to bring the Taliban to the negotiating table with the government for inclusive and comprehensive talks," Zarif said in an address to the Geneva Conference on Afghanistan on Wednesday.
The high-level conference, organized by the UN and the Afghan government in Switzerland, was not attended by the Taliban, but it was reported that the group would closely monitor the gathering of Afghan leaders and international diplomats.
According to Zarif, the conference agreed on the fact that "there is no military solution in Afghanistan, and the time has come for national reconciliation and inclusive political solution in Afghanistan, owned and led by the Afghan government and people."