Iran
Iran Urges National Reconciliation, Talks to Settle Egyptian Crisis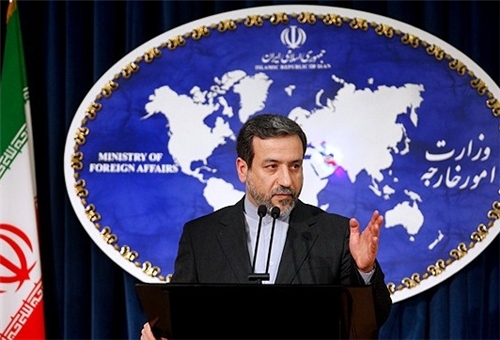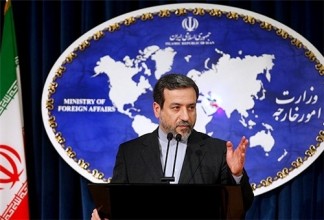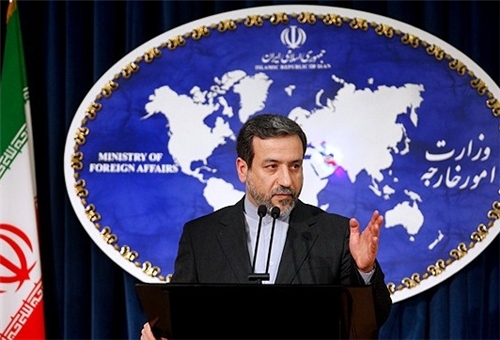 Iran condemned the use of violence against Egyptian protestors which led to the killing and wounding of a large number of people, and called for national reconciliation and talks among different groups and streams in the Muslim country.
"We regret the massacre of a large number of people in recent days, specially yesterday, and condemn such acts and invite all Egyptian sides to self-restraint and avoidance from violence," Foreign Ministry Spokesman Seyed Abbas Araqchi said in his weekly press conference in Tehran on Tuesday.
"Continued tensions and conflicts have concerned all countries, specially the regional states, and we are concerned about the violent behavior and bloodshed in Egypt and its consequences for the region and we follow the events closely," he added.
Araqchi expressed the hope that Egyptian officials would respect humanitarian and democratic principles and people's legitimate demands, and that Egyptian groups could reach a solution in a national agreement by maintaining unity and national solidarity without resorting to violence and conflict.
The Egyptian armed forces on Wednesday deposed President Mohammad Mursi and suspended the country's constitution. Egyptian Defense Minister Abdel Fattah Al-Sisi said in a televised address to the nation that the head of Egypt's Constitutional Court, Adly Mahmud Mansour, would lead the country during the transition period until an early presidential election is held.
Dozens have reportedly been killed and hundreds injured in clashes between Mursi supporters and opponents across the country since Mursi's ouster from power.
Fifty-one people, mostly loyalists of Mursi, were killed outside an army barracks in Cairo on Monday.