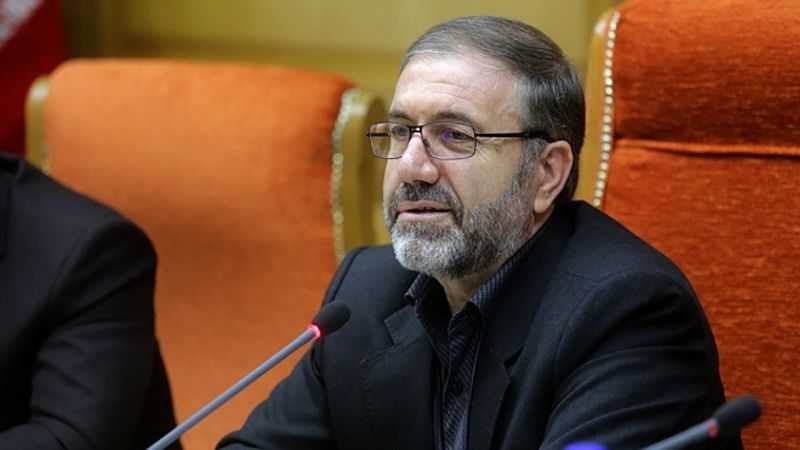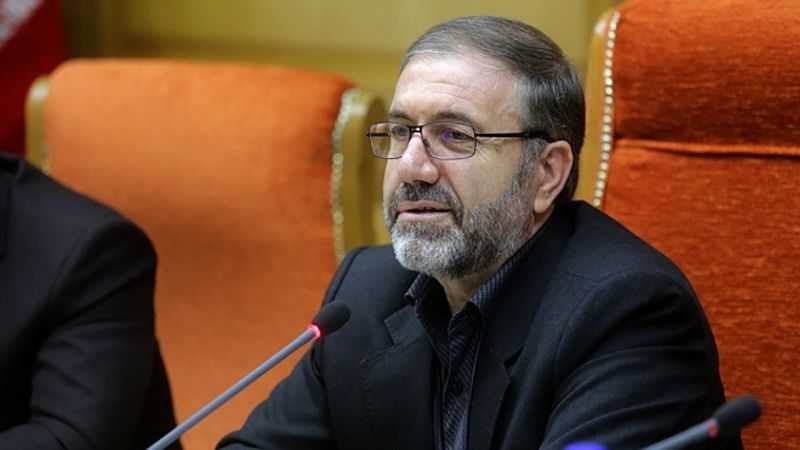 A senior Iranian official on Tuesday urged the Pakistani officials to boost security in the joint border line.
Pakistan should boost presence of its army forces in the border lines with Iran, Iranian Deputy Interior Minister for Security Affairs Hossein Zolfaqari said in a local ceremony.
He made the remarks in an exclusive interview with IRNA.
The official stressed that Pakistan should not permit outlaw groups to carry out any action against Iran from the Pakistani territory.
80 percent of drug is trafficked from Pakistan into Iran, he added.
Zolfaqari said that during the consultations between the Iranian and Afghan officials, the Pakistani side promised to prevent construction of outlaw groups' bases in their soil.
Iran and Pakistan have strategic relations and their cooperation is improving, he noted.
Zolfaqari added that if necessary, the two sides will hold joint maneuvers.
Five border guards were released and the efforts for liberating the rest of them would continue, he said.