Iran
Iran urges punitive actions against aggressors, criminals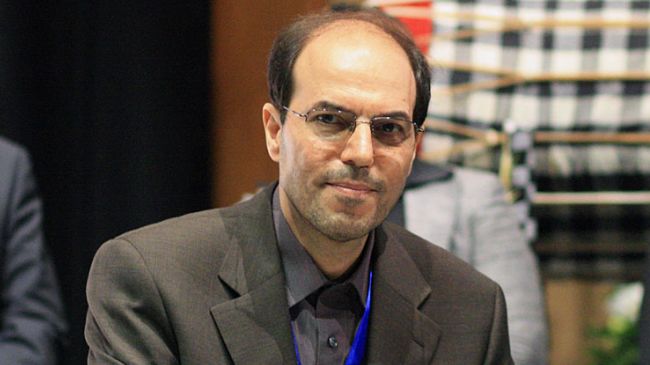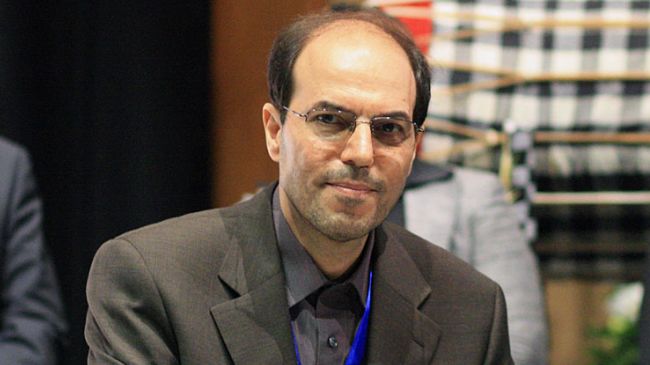 Masoud Mir Kazemi, Chairman of the Energy Committee in Parliament, in an exclusive interview with Taqrib News Agency (TNA) related on the economic problems of the Middle East countries following the Islamic Awakening and called for more cooperation among Muslim countries, reported Taqrib News Agency (TNA).
According to the Iranian MP, the economic problems of the countries originate from the managing systems.
He said, "Muslim countries in Asia and Northern Africa including Iran, Libya, Algiers and Egypt are rich with oil, gas, copper and lead resources but economic mismanagement has in fact turned into a hurdle for efficient use of these privileges.
He stressed the necessity of a review in the economic policies of the country and noted," Policies of the arrogant powers in exploitation and misuse of the resources in Islamic countries have led to a sluggish economic development among Muslim nations."
He added," This is while Islamic Revolution in Iran has brought other Muslim countries the understanding that they can promote their technology and sciences independent from the eastern or western governments."
Iranian MP was asked if formation of economic unions like Islamic Businessmen Union can aid Muslim countries with their economic problems when he said, "The better Muslim countries know each other, the more commercial relations they can expand with each other." And added," Contrary to rich natural resources in Muslim countries, the commercial ties are at a record low while they have wide trade relations with European countries."
According to Iran's former oil minister, Islamic Republic of Iran used to have wide trading relations with European countries but it has been expanding its commercial ties with Muslim and non-Muslim regional governments.
He concluded that the more Muslim countries make use of each other's economic potentialities, the more burgeoning economies they will expand.