Iran
Middle East
Iran urges respect for national sovereignty of countries in terror fight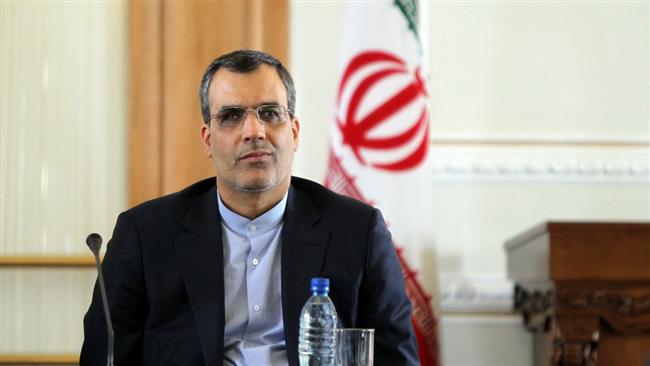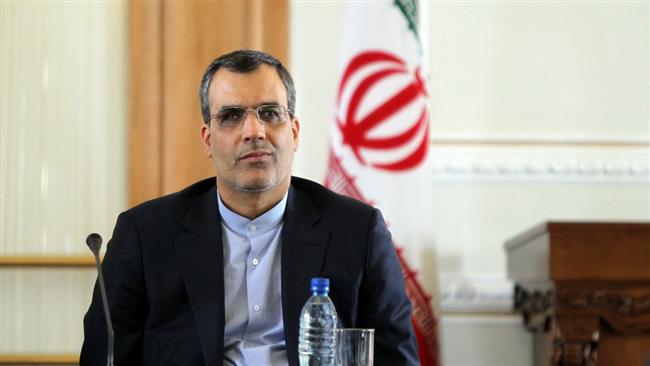 An Iranian deputy foreign minister says respect for the national sovereignty of countries is crucial to a genuine campaign against terrorism.
"We believe that an effective and serious fight and confrontation with terrorism must be carried out in accordance with international regulations and respect for the countries' territorial integrity and independence," Iranian Deputy Foreign Minister for Arab and African Affairs Hossein Jaberi Ansari told IRNA in Damascus on Tuesday.
He added that any campaign against terrorism within a country's territory must be conducted in coordination with its government, warning that any fight against terrorism outside such a framework will yield negative outcomes in the long run even if positive results are achieved in the short term.
"Trespassing on a country's soil without any coordination in order to fight terrorism will exacerbate problems and escalate terrorism and extremism," Jaberi Ansari pointed out.
He reiterated that a successful campaign against terrorism hinges on respect for the countries' sovereignty.
The Iranian deputy foreign minister is currently in Damascus and held talks with Syrian President Bashar al-Assad, Foreign Minister Walid al-Muallem, Prime Minister Wael Nader al-Halqi and Deputy Foreign Minister Faisal al-Mekdad on Monday, discussing the latest developments in Syria and mutual relations.
Syria has been gripped by foreign-backed militancy since March 2011. Over the past few months, the militants active in the Arab country have suffered major setbacks as the Syrian army has managed to liberate several areas.