Africa
Iran urges restraint in South Sudan deadly violence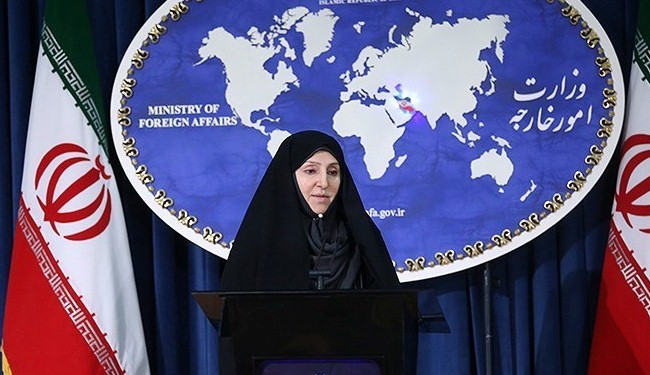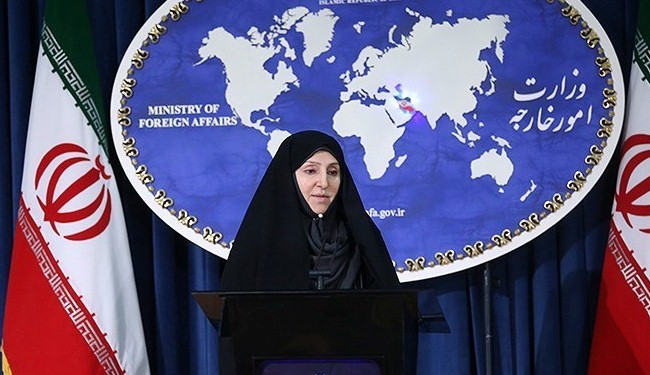 Iranian Foreign Ministry Spokeswoman Marzieh Afkham has called for restraint from all parties involved in the ongoing deadly violence in South Sudan.
In a Friday statement, Afkham expressed concern over the continuation of ethnic clashes in the African country, saying dialogue is needed to find a peaceful solution to the current crisis in South Soudan.
The fighting between troops loyal to South Sudanese President Salva Kiir, who is from the Dinka ethnic group, and opposition leader Riek Machar, a Nuer (Nilotic ethnic group), erupted around the capital Juba on Sunday night.
The violence, which has claimed hundreds of lives and is spreading to other parts of the country, has alarmed South Sudan's African neighbors.
Meanwhile, a team of mediators sent by the African Union held talks with Kiir to work out a ceasefire as rival factions fought fierce gun battles over Bor, north of Juba.
On Wednesday, UN Secretary-General Ban Ki-moon said there are signs indicating that the conflict in South Sudan is spreading.
The South Sudanese president accused his archrival and former deputy, Machar, of attempting to topple his government, noting that the coup attempt has been foiled.
The government said on Tuesday that ten senior political figures were arrested after the alleged coup attempt.
Machar has denied Kiir's accusation that he had led a coup attempt.
South Sudan gained independence in July 2011 after its people overwhelmingly voted in a referendum for a split from the North.
The government in Juba is grappling with rampant corruption, unrest and conflict in the deeply impoverished but oil-rich nation, left devastated by decades of war.