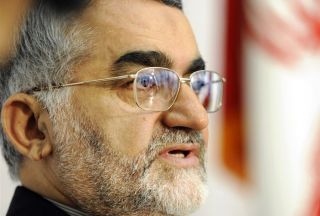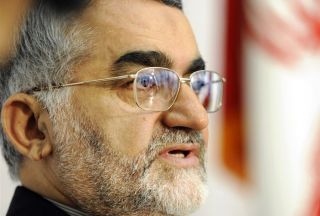 Stressing Iran's nuclear transparency, a senior Iranian lawmaker cautions Russia to ignore false claims by American and British spy agencies.
We do not "expect a powerful country such as Russia to be fooled by the false information provided by the intelligence agencies of the United States and Britain," Head of the Majlis National Security and Foreign Policy Commission Alaeddin Boroujerdi told Fars News Agency on Tuesday.
The lawmaker went on to stress that Iran is fully complying with the International Atomic Energy Agency (IAEA) Safeguards Agreement.
"The doors of our nuclear facilities remain open to IAEA inspectors within the framework of the safeguards. They (inspectors) are visiting these facilities and surveillance cameras have been installed," Boroujerdi added.
The remarks came one day after Russian President Dmitry Medvedev guardedly expressed reservations about Iran's nuclear program. "Iran is nearing the possession of the potential which in principle could be used for the creation of a nuclear weapon."
Iran has criticized the Kremlin for joining the US-led sanctions campaign after Moscow reached a deal with Washington, expressing disappointment in its longtime trade partner.
Tehran rejects US-led allegations that it is following a military nuclear program, arguing that as a signatory to the Nuclear Non-Proliferation Treaty (NPT) it has the right to peaceful nuclear technology.