Iran
Iran urges serious talks on nuclear disarmament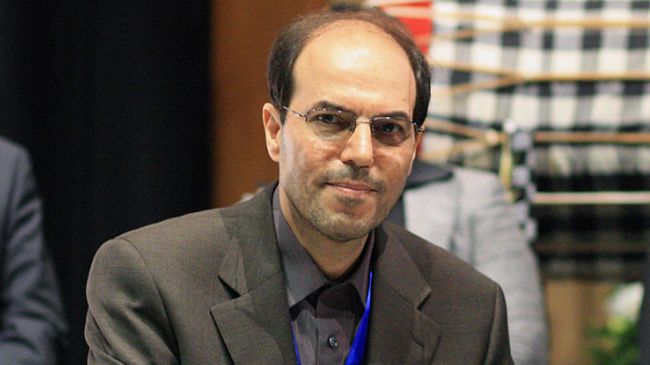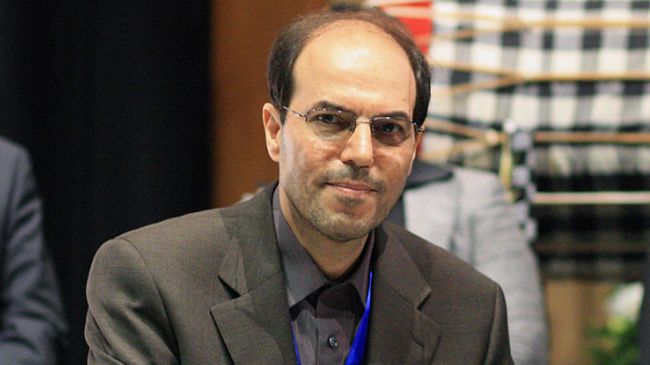 Iran's Deputy Ambassador to the United Nations Gholam Hossein Dehqani says all countries are duty-bound to start "serious" negotiations on nuclear disarmament.
"The [International] Court [of Justice (ICJ)] has concluded that countries are obliged to hold talks over nuclear disarmament in good faith and in order to achieve results, in such a way that all aspects of nuclear disarmament will be under efficient international supervision and control. Unfortunately, nuclear states have not lived up to this commitment yet," said Dehqani who was speaking on behalf of the Non-Aligned Movement (NAM) at a UN General Assembly meeting in New York on Thursday. Iran is the current chair of NAM.
In the meeting, senior officials from the top United Nations judicial body, ICJ, and from the International Criminal Court briefed the General Assembly on the work of the courts over the past year tackling their respective cases.
Dehqani added that the ICJ plays a "significant role" in promoting and encouraging the peaceful settlement of international disputes as reflected in the United Nations Charter.
In that case, international peace, security and justice would not be endangered, he said.
He commended the ICJ's role in those endeavors and underscored NAM's principled positions on such goals as well as its commitment to make further progress to achieve full respect for international law.
The Iranian official emphasized that the Security Council had not sought any advisory opinion from the ICJ since 1970 and urged the council to make greater use of that body as a source of advisory opinions and interpretation of relevant norms of international law, and on controversial issues.
Dehqani also called on other UN bodies and specialized agencies to request advisory opinions of the court on legal questions.
The Iranian envoy also slammed and called for an end to the Israeli regime's occupation of the Palestinian territories.