Syria
Iran urges Syrian govt., opposition to respect Annan plan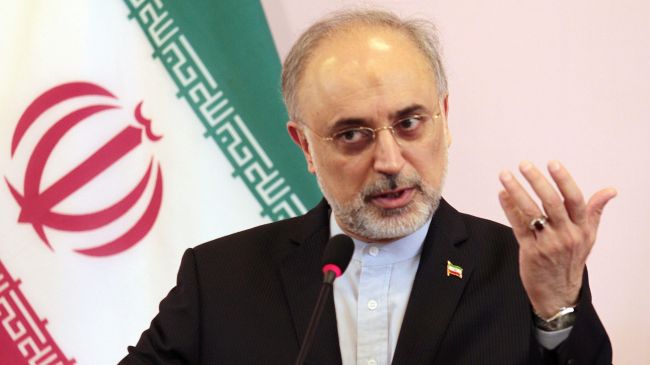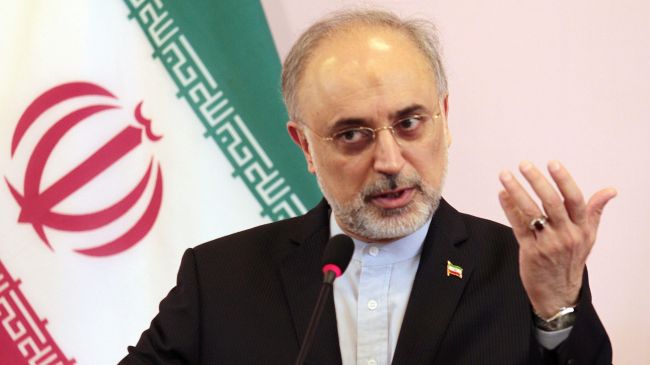 Iran's Foreign Minister Ali Akbar Salehi has urged the Syrian government and opposition to respect the six-point plan set forth by UN-Arab League Special Envoy on Syria Kofi Annan.

Speaking on the sidelines of the first international Scientific Conference on the Non-Aligned Movement (NAM) in Tehran on Tuesday, Salehi said Syrian opposition groups are numerous and Iran has contacted many of them.
"If some of them are opposed to Iran's proposal for hosting a meeting aimed at meditation between the Syrian government and opposition groups, a great number welcome the idea," the Iranian foreign minister added.
He said, "Iran believes the Syrian government and opposition groups must hold talks and respect Annan's six-point plan to tackle the ongoing crisis in the country."
On July 16, Salehi announced Tehran's readiness to facilitate dialog between the Syrian government and opposition groups.
"We have been in contact with a large portion of the Syrian opposition and have had the mutual negotiations. We are ready to facilitate talks between the opposition and the government of Syria," he said.
Syria has been experiencing unrest since mid-March 2011. While the West and the Syrian opposition accuse the government of the killings, Damascus blames "outlaws, saboteurs and armed terrorist groups" for the unrest, insisting that it is being orchestrated from abroad.