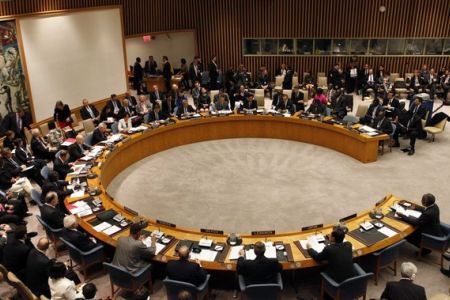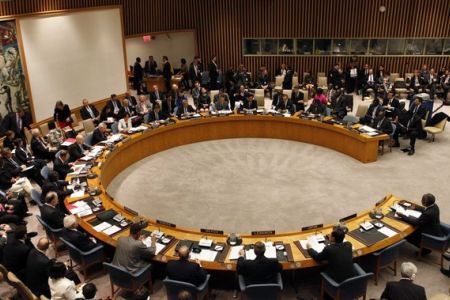 A member of Iran's permanent mission to the UN has called on the international community to fight terrorism with a stance free of "discrimination" and political bias.
"Countering terrorism requires a synchronized and all-encompassing international move free of discrimination and political maliciousness, with the aim of wiping all kinds of terrorism," a Foreign Ministry official in charge of international political affairs, Gholam Hossein Dehqani, said on Wednesday.
"Alongside efforts aimed at preventing nuclear proliferation, there must also be drive for nuclear disarmament, so that the ominous shadow of nukes and weapons of mass destruction no longer loom above humanity," IRNA quoted the diplomat as saying during a UN Security Council session.
Dehqani went on to describe the continued existence and enhancement of nuclear arsenals as "inhumane, unethical, and illegal."
The Iranian official added that so long as world powers boasted nuclear warheads in their arsenals, a climate of "fear, mistrust, and threats" would haunt the world.
The remarks come amid continued allegations by the US and its allies that Iran is pursuing a military nuclear program.
Iranian officials have repeatedly refuted the claims, stressing that as a member of the International Atomic Energy Agency and a signatory to the Nuclear Non-Proliferation Treaty, Iran is dedicated to ridding the world of nuclear weapons and only seeks to use the peaceful applications of nuclear technology.
Tehran has also slammed Washington's support of the nuclear ambiguity policy of Israel — the widely believed sole possessor of a nuclear arsenal in the Middle East.