Iran
North America
World News
Iran: US Blame Games Not to Fool World
The Iranian foreign ministry on Saturday blasted US President Donald Trump's decision to terminate the country's relationship with the World Health Organization (WHO), describing it as a failed blame game that cannot fool the world.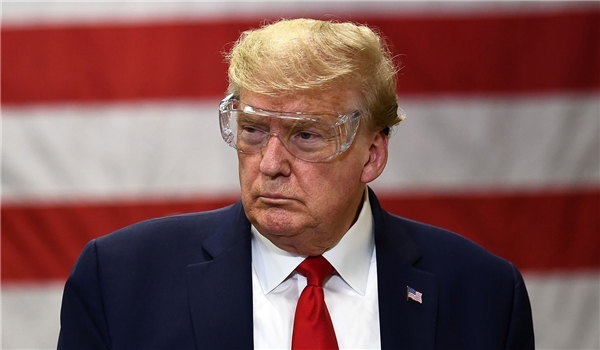 "In the new chapter of its withdrawal series, and amid a pandemic that has rattled the world, the US terminates its relationship with WHO," Foreign Ministry Spokesman Seyed Abbas Mousavi wrote on his twitter page.
He added that the "irresponsible regime" in the US which has failed in its responsibilities towards the American people "has been seeking a scapegoat to hide its debacle".
"But blame games didn't and won't fool the world," Mousavi said.
Trump has accused the WHO of failing to hold Beijing to account over the coronavirus pandemic.
"China has total control over the World Health Organization," the president said while announcing measures aimed at punishing Beijing.
Washington will redirect funds to other bodies, he said.
The US is the global health agency's largest single contributor, providing more than $400m in 2019.
Trump, who is campaigning for re-election this year and has been criticized for his own handling of the pandemic, has blamed China for trying to cover up the coronavirus outbreak.
More than 102,000 people in the US have lost their lives to Covid-19 – by far the biggest death toll in the world.