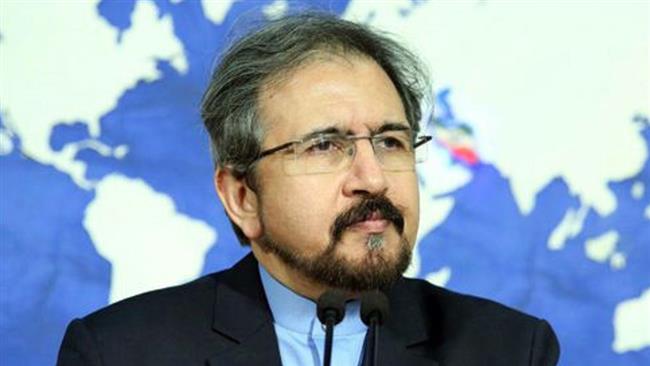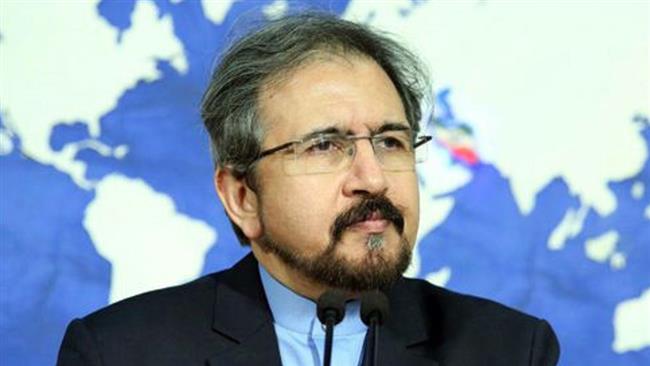 Tehran says Washington is in no position to comment on the issue of human rights after the US imposed sanctions on an Iranian individual and an organization for what it called their "rights abuses."
The United States on Thursday added Sohrab Soleimani, the supervisor of Security and Law Enforcement Deputyship at Iran's Prisons Organization, and the Tehran Prisons Organization to its "human rights-related" sanctions list.
"The US government, due to its failed domestic and international record, is not in a position to comment or act on the human rights situation in other countries," Iran's Foreign Ministry spokesman Bahram Qassemi said Friday.
"Nor has any international authority trusted such responsibility with the US administration to assess on its own the human rights situation in other countries and to make decisions for them," he added.
Sohrab Soleimani is the younger brother of Major General Qassem Soleimani, the commander of the Quds Force of Iran's Islamic Revolution Guards Corps whose occasional sojourn among the Iraqi forces on the anti-Daesh battleground has drawn international attention.
Baghdad has hailed Soleimani as being among the "trustworthy" commanders for the Iraqi government.
This is the second time since US President Donald Trump's January inauguration that Washington targets Iranian individuals and institutions with sanctions.
​Qassemi said "unilateral and coercive sanctions" by the US are an "illegitimate measure which has negative effects on the enjoyment of human rights of individuals."
"Such repetitive measures in line with specific political objectives of the American government, declaring unilateral sanctions under baseless allegation of human rights violations against individuals or entities of independent states, breach the tenets of international law and international human rights law and are illegitimate and illegal," he said.
In March, the US State Department said Washington had sanctioned 30 foreign companies or individuals for transferring sensitive technology to Iran for its missile program or violating export controls on Iran, North Korea and Syria.
The move prompted Iran to announce retaliatory sanctions on 15 American companies over their support for Israeli crimes and terrorism.
"The American government's interventionist measures, more than anything, are aimed at covering up the problems of human rights in that country and diverting world opinion from its crimes and its support for systematic and gross violations of human rights by some of its allies in the region, in particular the Zionist regime, which have dark human rights records," Qassemi said on Friday.