Iran
Iran values bilateral relations with neighbors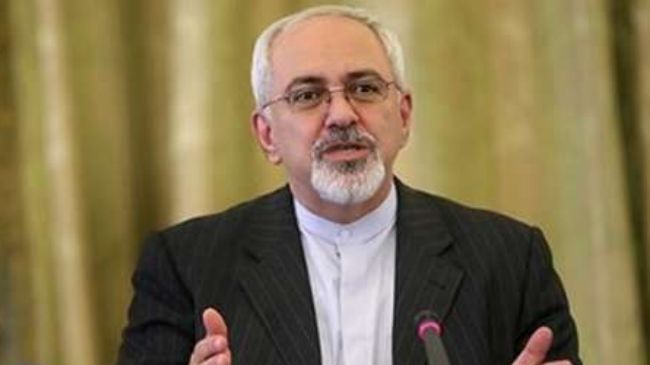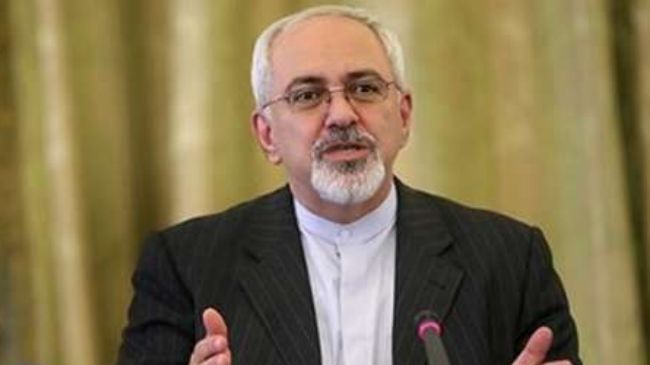 Iran's Foreign Minister Mohammad Javad Zarif says the Islamic Republic considers bilateral ties with its neighbors to be highly significant, stressing that the region belongs to all its countries.
"The region's peace, progress and prosperity is also for all," Zarif said at a meeting with Emirati Foreign Minister Sheikh Abdullah bin Zayed bin Sultan al-Nahyan in Tehran on Thursday. The Emirati foreign minister arrived in the Iranian capital earlier in the day.
"We see every progress of the countries in the region as a success for ourselves and any sort of danger or threat to them as [one] to ourselves," the Iranian foreign minister stated.
Zarif also said that "we see the security and development of the region to be inseparable and consider our relations with regional countries [to exist] within this framework."
The Emirati foreign minister called for the expansion of relations between Tehran and Abu Dhabi, saying, "We are the Islamic Republic of Iran's neighbor, but we do not want to stay at that level, and are seeking to be the country's partner."
Al-Nahyan also touched upon the recent deal between Tehran and the six world powers over the country's nuclear energy program, saying the accord will have positive effects on all regional countries.
Tehran and the Sextet of world powers — the United States, Britain, Russia, China, France and Germany — sealed an interim deal in Geneva on November 24 to pave the way for the full resolution of the West's decade-old dispute with Iran over the country's nuclear energy program.