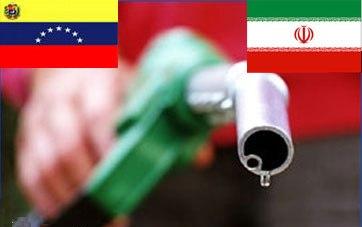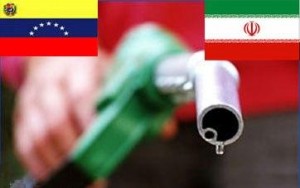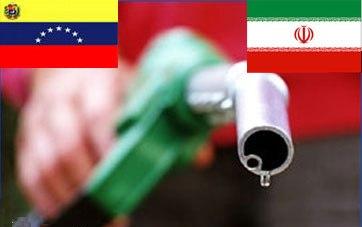 Iran and Venezuela will finalize the price of gasoline to be exported from the Latin American country to the Islamic Republic, said a Venezuela embassy official in Tehran.
Luis Mayta, the energy secretary of Venezuela embassy to Tehran, said that the gasoline to be exported from his country to Iran will enjoy international standard and quality.
Venezuela's fuel could be used in all models of cars, he said.
Announcing that the two sides will finalize the price next month, he said that Venezuela tries to export gasoline at a low price to Iran.
He said that Venezuela takes cooperation with Iran as a matter of priority.