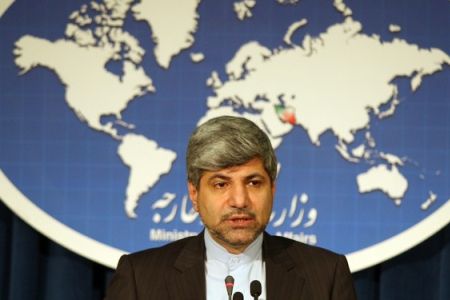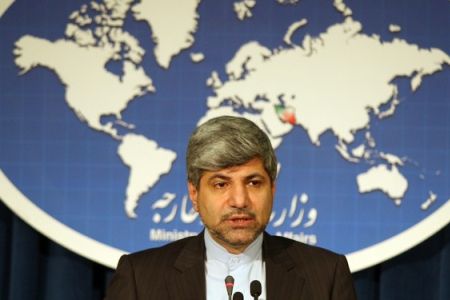 Iran has confirmed refusal of some Western countries to refuel Iranian passenger planes at their airports, calling the move illegal and threatening reciprocal measures.
Iran will not tolerate such illegitimate moves and will retaliate should such efforts continue, Iranian Foreign Ministry Spokesman Ramin Mehmanparast said on Tuesday, verifying reports that Iranian passenger planes were being denied jet fuel at London's Heathrow airport, ILNA reported.
He cautioned that the persistence of such measures by certain oil companies "could jeopardize their own interests with regards to tourism and air transportation and will additionally inflict a financial burden on them."
The spokesman criticized some Western oil companies, insisting that the measure falls even outside of the illegal [UN] Security Council (UNSC) resolution against Iran and violates the international law.
"Based on international regulations, such moves are not appropriate," Mehmanparast emphasized.
In addition to the fourth round of UNSC sanctions against Iran last June, the United States and the EU imposed a set of unilateral sanctions against Iran aimed at denying Tehran access to imports of refined oil products.
Following the US unilateral punitive measure, Rapporteur of Iran's Parliamentary Committee on National Security and Foreign Policy Kazem Jalali said that Iran reserved the right to bring a lawsuit against Washington.