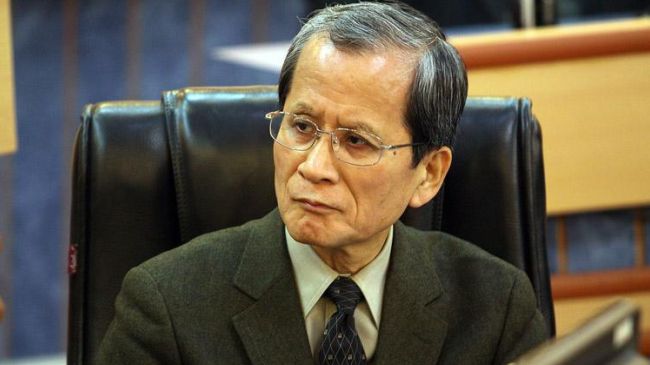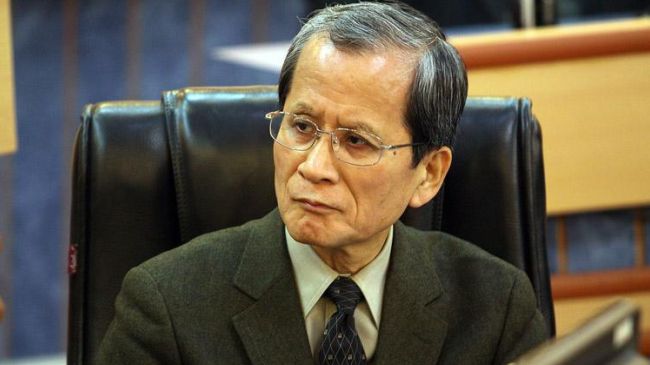 Japanese Ambassador to Iran Kinichi Kumano says the Islamic Republic has always been and will always remain a vital source of energy for Japan.
The Japanese government and private firms are seeking a waiver from the US economic sanctions against Iran, Kumano said in an interview with Fars News Agency on Sunday.
"The status quo will have to change so that the interests of both Iran and Japan are fulfilled," he added.
On New Year's Eve, the United States imposed new sanctions against Iran aimed at preventing other countries from importing Iranian oil and conducting transactions with its central bank.
European Union foreign ministers also approved sanctions against Iran's oil and financial sectors on January 23, including a ban on Iranian oil imports, a freeze on the assets of the country's central bank within EU states, and a ban on selling grains, diamonds, gold, and other precious metals to Tehran.
On February 16, Iran stopped oil exports to British and French firms in line with the decision to end crude exports to six European states in response to sanctions imposed on the country's energy sector.
The announcement caused a major spike in oil prices pushing the price of crude to over 122 dollars a barrel.
Iranian officials have repeatedly said that the country has no problem in exporting and selling crude oil to its customers.
Last week, Japan's Showa Shell Sekiyu KK, which runs the fifth biggest refinery in the country, announced that it would continue to import crude from Iran despite Western sanctions against the Iranian oil sector.
The company had already announced on February 14 that it would continue to import about 100,000 barrels per day of Iranian crude oil despite mounting pressure from the United States to cut Iran oil imports.
"(Iran) is an important source of crude for Japan as well as our company, and we will wait for the government's guidance on the matter," Showa Shell president Jun Arai said.