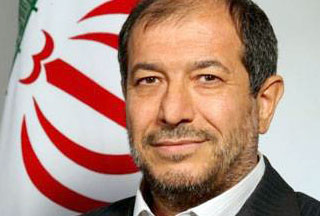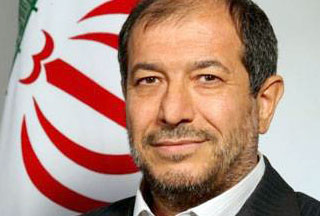 Following a deadly terrorist attack in Iran's southeastern city of Zahedan, Iranian interior minister vows to adopt "fresh" measures to counter terrorist groups.
"Iran will launch fresh measures to fight against terrorist and criminals," Iranian Interior Minister Mostafa Mohammad Najjar told reporters on Monday.
He further warned terrorists against their "anti-Iranian tactics and behavior," saying "Iran monitors all your activities closely and vigilantly and has full control over the situation."
"Terrorists who enter the country to carry out evil acts are supported by CIA and Mossad agents in neighboring states," Mohammad Najjar added.
The remarks came after two bomb explosions in quick succession took place outside the Zahedan Grand Mosque on July 15.
At least 27 people lost their lives and more than 100 others were injured in the terrorist attack, which has widely been blamed on extremist Wahabis and Salafis trained by US intelligence in Pakistan.
Iranian police have arrested 40 people in connection with the twin bomb attacks.
Iranian President Mahmoud Ahmadinejad said on Monday that the terrorist attack was in continuation of the fourth round of sanctions resolution imposed by the UN Security Council against Iran.
"We have concrete evidence which shows NATO and US forces in Pakistan and Afghanistan provide terrorist groups with equipment and weaponry as well as financial and intelligence support" he said.