Iran
Iran vows 'huge regret' for aggressors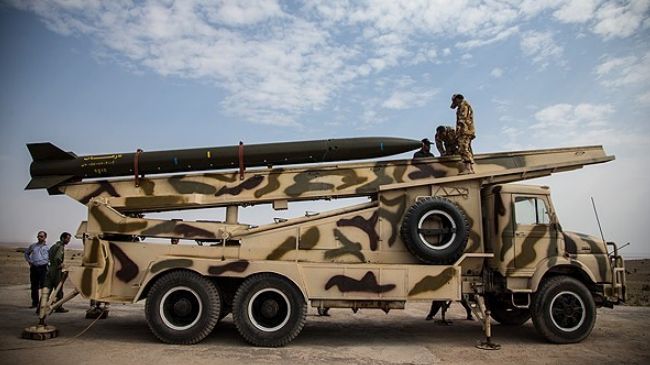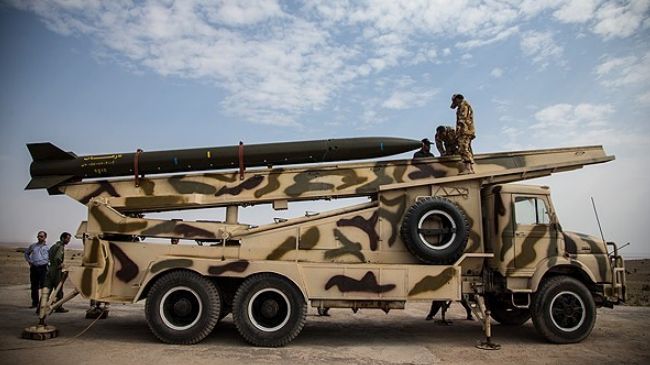 A senior Iranian commander says the country's Armed Forces will give a crushing response to any act of aggression, making enemies regret their action.
"Iran's Armed Forces will teach an unforgettable lesson to any aggressor, which will result in enormous regret for the attackers," Commander of the Iranian Army's Ground Forces Brigadier General Ahmadreza Pourdastan told reporters on Saturday.
Pourdastan said Iran's Armed Forces are fully capable of defending the country's territory and will give "a proper response" to any threats.
"The defense capability of our military units has highly improved and they are prepared to defend [the country] against threats," he added.
The commander made the remarks on the sidelines of the second phase of major military exercises code-named Beit ul-Muqaddas 26 in the central province of Isfahan.
Pourdastan described the maneuvers as successful and said the drills were carried out at a higher level compared to previous exercises.
According to the commander, the Ground Forces performed tactics and techniques of asymmetrical warfare and tested a number of new weapons, including Shaher sniper rifle and anti-armor weapons.
The Beit ul-Muqaddas 26 military drills, which started on Friday, mark the anniversary of the liberation of the southwestern city of Khorramshahr during the eight-year imposed war with Iraq.
In recent years, Iran has conducted several military drills to enhance the defense capabilities of its armed forces and to test modern military tactics and equipment.
Iran has frequently announced that its military might poses no threat to other countries, stating that its defense doctrine is based on deterrence.