Iran
Middle East
Palestine
Iran Vows Revenge on Zionist israeli Regime for Nuclear Site Incident
The spokesperson for the Iranian Foreign Ministry warned the Zionist regime that Iran will get its revenge at the proper time and place for Sunday's act of "nuclear terrorism" that targeted an enrichment facility in Natanz.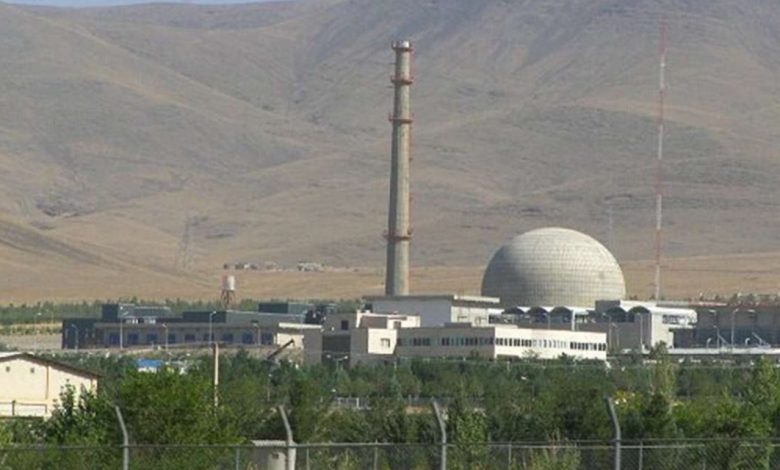 Speaking at a weekly press conference on Monday, Saeed Khatibzadeh denounced the incident involving the electricity network of Ahmadi Roshan nuclear site in Iran's Natanz as a "crime against humanity."
There are reports confirming that the Zionist regime has been behind the attack, he added, noting that the incident has fortunately not left any human or environmental damages.
"Iran's response will be taking revenge on the Zionist regime in due time and place," he stressed.
He said Israel has failed to achieve the purpose of weakening Iran's nuclear power, because the centrifuge machines that went off-grid after the Sunday incident were IR-1 machines which would be replaced with new centrifuges.
The spokesman added that Israel has attempted to take revenge on Iranian people for their "patience and prudence", but it will never meet its objective.
"What happened in Natanz was (an act of) nuclear terrorism on the Islamic Republic of Iran's soil. Iran reserves the right for response under the Article 51 of the UN Charter," Khatibzadeh stated.
AEOI Spokesman Behrooz Kamalvandi said on Sunday that the accident happened in part of the electricity network of Ahmadi Roshan nuclear enrichment facility, but it has not resulted in any casualties or contamination.
He said investigations are underway to ascertain the cause of the incident.
Israel's public radio quoted unidentified intelligence sources on Sunday as saying that Israel's Mossad spy agency carried out a cyber-attack against Iran's Natanz nuclear facility.