Iran
Iran Vows Support for Hamas at UNGA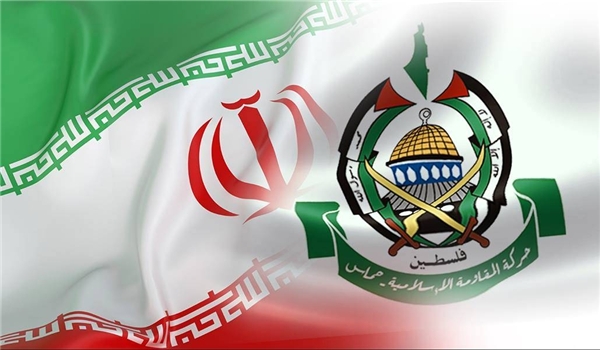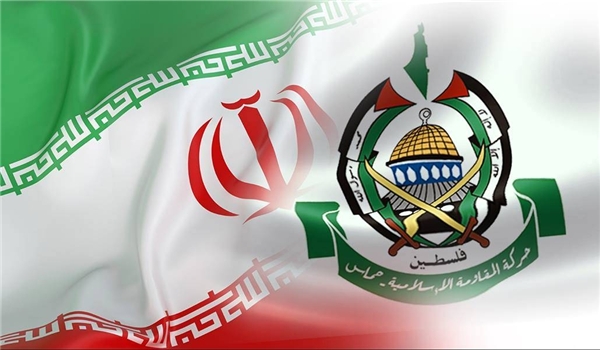 Iranian Foreign Minister Mohammad Javad Zarif in a phone conversation with Hamas Leader Ismail Haniyeh underlined his country's strenuous efforts to support the Palestinian resistance movement at the UN General Assembly meeting.
The phone talk took place on Monday as the US is lobbying with the EU member states to vote for a resolution against the Palestinian Islamic Resistance Movement, Hamas, at the UN General Assembly.
During the conversation, Haniyeh asked the Islamic Republic of Iran to vote against the resolution.
Zarif, for his part, underlined Iran's support for the Palestinian people's rights, and blasted certain regional states for their policies which have emboldened the US to adopt such measures.
He assured Haniyeh that Iran will make its utmost efforts at the UN General Assembly meeting to prevent approval of the resolution in coordination with other Islamic states and progressive countries.
Palestinians enjoy a majority of supporting states at the UNGA, and the US will need support from a wider array of countries than the EU's 28 member states if it hopes to secure the resolution's passage.
It's unusual for the EU to take such a strong stance against the Palestinians. Typically it prefers to show its disapproval through abstentions.
The Pakistani envoy warned the UNGA that the Hamas resolution was an "attempt to deflect the attention of the international community" and does "nothing to pave the way for peace".
She added, "we other member states categorically reject this move and by extension this resolution."