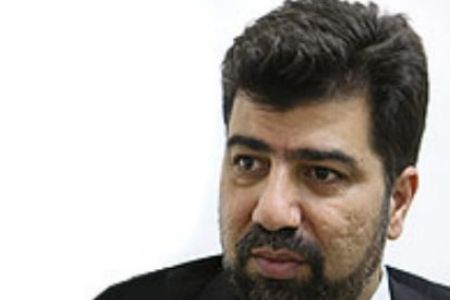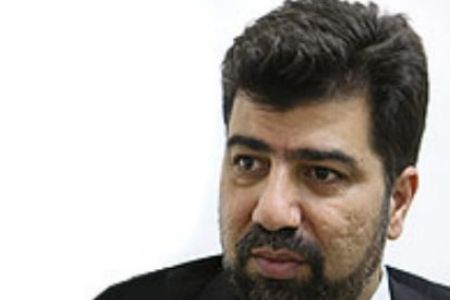 Tehran's Ambassador to Beirut Ghazanfar Roknabadi says Iran will continue to cooperate with Arab countries in order to help Lebanon confront Israel.
Iran will continue to forge relations with Saudi Arabia and Syria and other Arab states that can help Lebanon fight against Israel, Fars News Agency quoted Roknabadi as telling the Lebanese daily As-Safir on Wednesday.
He added that Tehran has contacts with Damascus and Riyadh with the purpose of finding ways to establish stability in Lebanon.
Roknabadi pointed to his meeting with the Syrian and Saudi Arabian ambassadors in the Lebanese capital city of Beirut on Tuesday and described the talks as "very positive."
The ambassador said the three countries want to see the development, growth and reconstruction of Lebanon and have expressed their readiness to provide all-out assistance to Beirut.
He expressed optimism about the future of Lebanon, saying the country has wise leaders who take national interests into consideration.
"They are capable of resolving their problems and our three countries can only help this cause," Roknabadi said.
The ambassadors of Iran, Syria and Saudi Arabia discussed the latest developments in Lebanon, particularly issues surrounding the probe into the assassination of former Lebanese Prime Minister Rafiq Hariri as well as regional issues.
Hariri was killed along with more than 20 other people in a massive car bomb blast in Beirut on February 14, 2005.