Economy
Iran
Latin America
Middle East
Iran vows to ship more fuel to Venezuela despite US threats
Iranian Foreign Ministry spokesman Abbas Mousavi said Monday that the country will continue its oil shipments to Venezuela if Caracas requests more.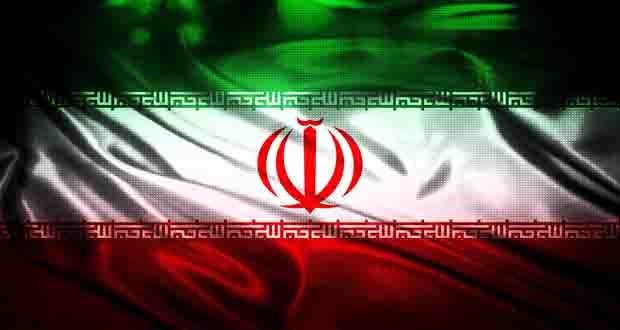 Mousavi said in his weekly press conference: "Iran is exercising its right to free trade with Venezuela, and it is ready to send other ships if Caracas requests more supplies from Iran."
Iran recently sent a fleet of five tankers to Venezuela, the largest oil-producing country in South America, which is suffering from a shortage of gasoline.
The fleet of tankers carried a total of 1.53 million barrels of gasoline and oil derivatives to Venezuela, according to official sources and estimates.
These shipments caused a diplomatic confrontation between Iran and Venezuela on the one hand and the United States on the other hand, as the two countries are subject to U.S. sanctions.
A senior official said Washington was considering measures to respond, without giving details of the options.