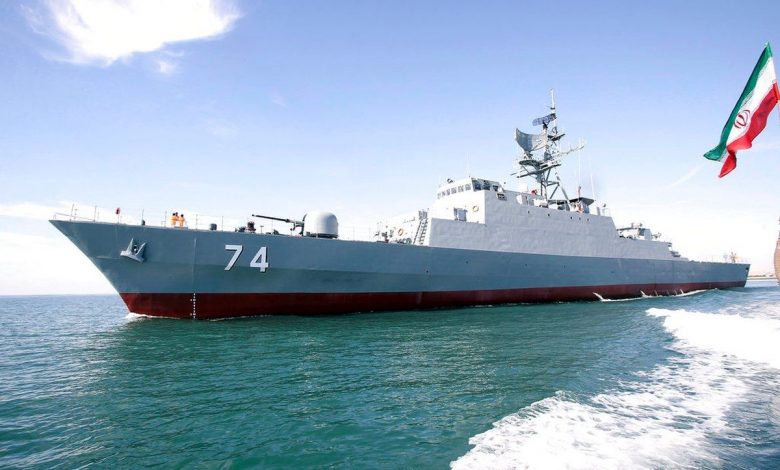 Iran warned on Sunday that it will not hesitate to respond to the presence of any Israeli submarine found in the Persian Gulf with a "strong and massive" response.
"Israel must know that our response to aggression against our national security will be strong and massive," Abu al-Fadl Amoui, a spokesman for the National Security and Foreign Policy Committee of the Iranian Parliament, told Al-Jazeera Arabic during a recent interview.
"Israel is looking for excuses to drag the region into a tension that creates chaos in the last days of the (Donald) Trump presidency," the official added, referring to the outgoing US president.
The spokesman also warned neighboring countries who have normalized ties with the Zionist entity or have clandestine relations, that bringing the occupation regime "too close to Iran's borders would spark a dangerous reaction."
Earlier last week, The Washington Post reported that an Israeli submarine crossed into the Suez Canal in what security experts say was a "show of force directed at Iran."
Source: Israeli media