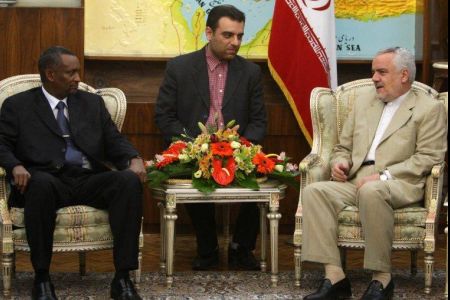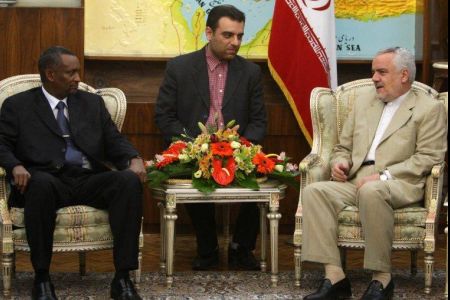 Iranian First Vice President Mohammad Reza Rahimi has called on African nations to maintain vigilance over conspiracies of super powers.
"Maintaining vigilance and awareness among African countries is the only way to save the African continent from disputes and pressures of big powers," Rahimi said in a meeting with Executive Secretary of Intergovernmental Authority on Development (IGAD) Mahboub Maalim in Tehran on Monday.
He added that vigilance of African nation would play a significant role in defeating bullying powers and stressed the importance of reinforcing unity to exit the consequences of colonialism.
Rahimi pointed to plots of bullying powers against the Islamic Republic during the past 30 years and said, "All conspiracies of enemies were doomed to failure because the Iranian nation is vigilant and has always turned plots and sanctions into opportunities and progress."
He noted that Africa has a special position in Iran's foreign policy and stressed that Tehran would make its utmost efforts for the freedom of African nations.
The Iranian vice president expressed hope IGAD would play an "effective" role in achieving independence in Africa and establishing peace and stability in Somalia.
Maalim hoped that consultations with Iranian officials would help establish peace and security in African countries.
He praised Iran's efforts to settle ongoing crisis in Somalia and said that arrogant powers support militants in the country.